Master's Q&A: Pargol Gheissari, Health Tech '20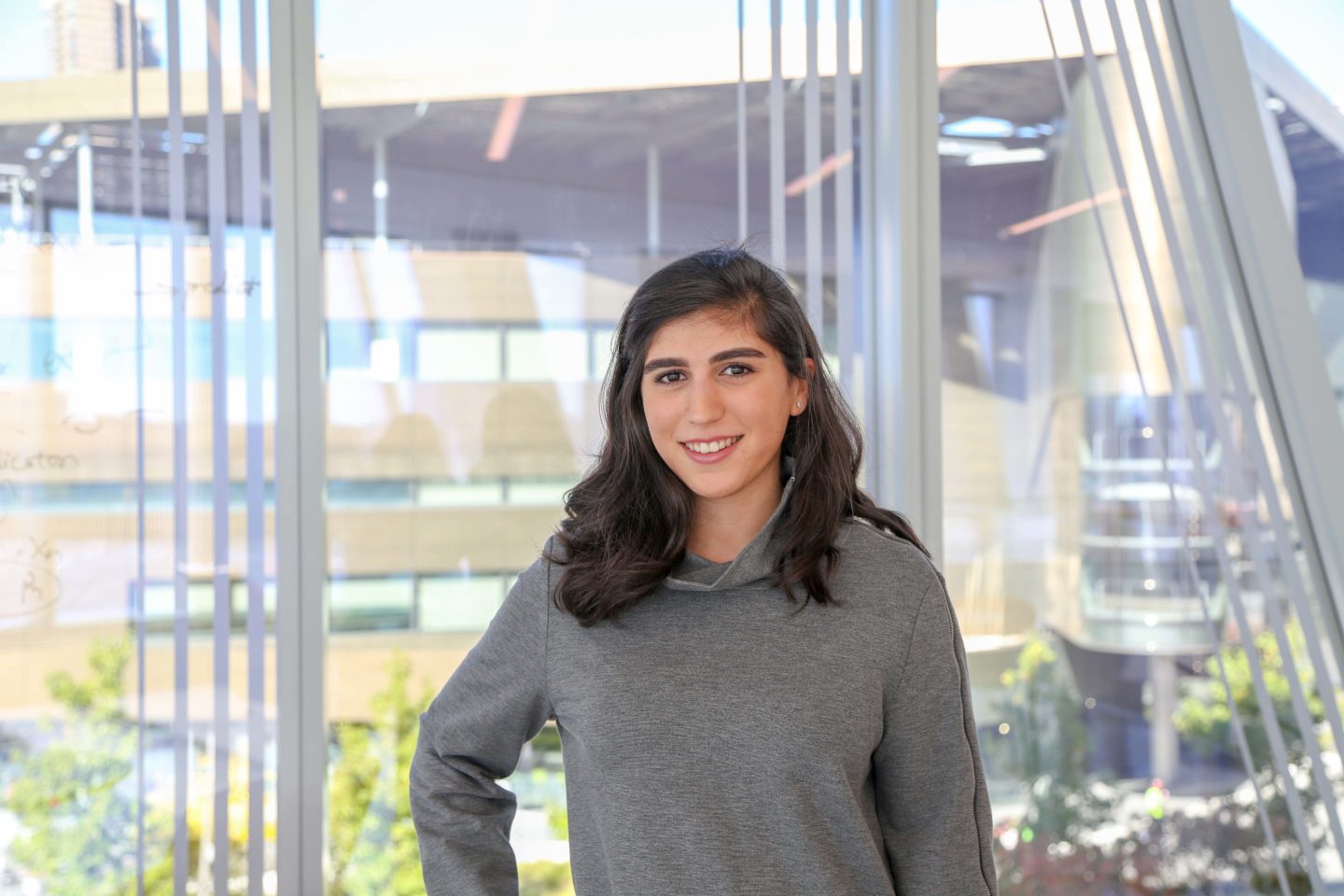 Pargol Gheissari, Jacobs Technion-Cornell Dual MS Degrees — Health Tech Concentration '20 and recipient of the Abby Joseph Cohen Scholarship, received her undergraduate degree in biomedical engineering from Imperial College London. After completing her bachelor's degree, she began her career in biotechnology as a Research Associate at Illumina in San Francisco where she worked on developing new methods to accelerate and enhance DNA sequencing instruments.
What is your favorite class this semester? Why?
Privacy and Security in the Wild. This class has definitely made me more aware about the possible threats that can be faced day-to-day. It is also very interesting to see how the internet works. 
What excites you most about your program? 
Being able to work in an interdisciplinary environment is what I like most about the program. Furthermore, it is exciting to be able to apply what I learn in class to real world problems, especially in the field of healthcare. 
How do you describe Health Tech to your friends and family?
I describe my program as an Information Sciences program that focuses on using technology in the field of healthcare. 
Why did you choose the Jacobs Technion-Cornell Institute at Cornell Tech?
My goal in pursuing graduate studies was to achieve the skills needed to create new digital technologies for assisting patients and clinicians. I strongly believe that having a deep connection between entrepreneurship and engineering is essential in promoting new technologies and therapies. Cornell Tech's unique location in New York and its connection to the business community creates the opportunity to have valuable hands-on experiences and allows to take advantage of the mentorship and expertise of this extraordinary community. Specifically, unique programs, such as Product Studio and Startup Studio, provide the opportunity to grow ideas and to cultivate a collaborative community in real-world product development. 
What has surprised you most about Cornell Tech?
What surprised me the most was how responsive all faculty members are and how feedback the students give is taken into account and changes are implemented immediately. It is great to see how this community has grown and developed over the past year. 
What's the most interesting use of technology you've seen lately?
The use of a machine learning algorithm called meta-learning in detecting skin abnormalities from a small number of data points. 
What is one of your favorite things to do on the weekend in NYC?
Exploring different neighborhoods and restaurants, visiting exhibits and going to shows. 
In what way do you hope your work might affect others and society at large? 
Moving from Iran to the UK and then to the United States truly deepened my appreciation of having access to medical resources. Witnessing costly medical procedures here in the United States motivated me to find solutions in resource constrained settings. I aspire to pursue a career in health care through developing innovative technologies for clinical applications. I hope to influence the next great technological revolution and to tackle healthcare challenges in a creative manner.
RELATED STORIES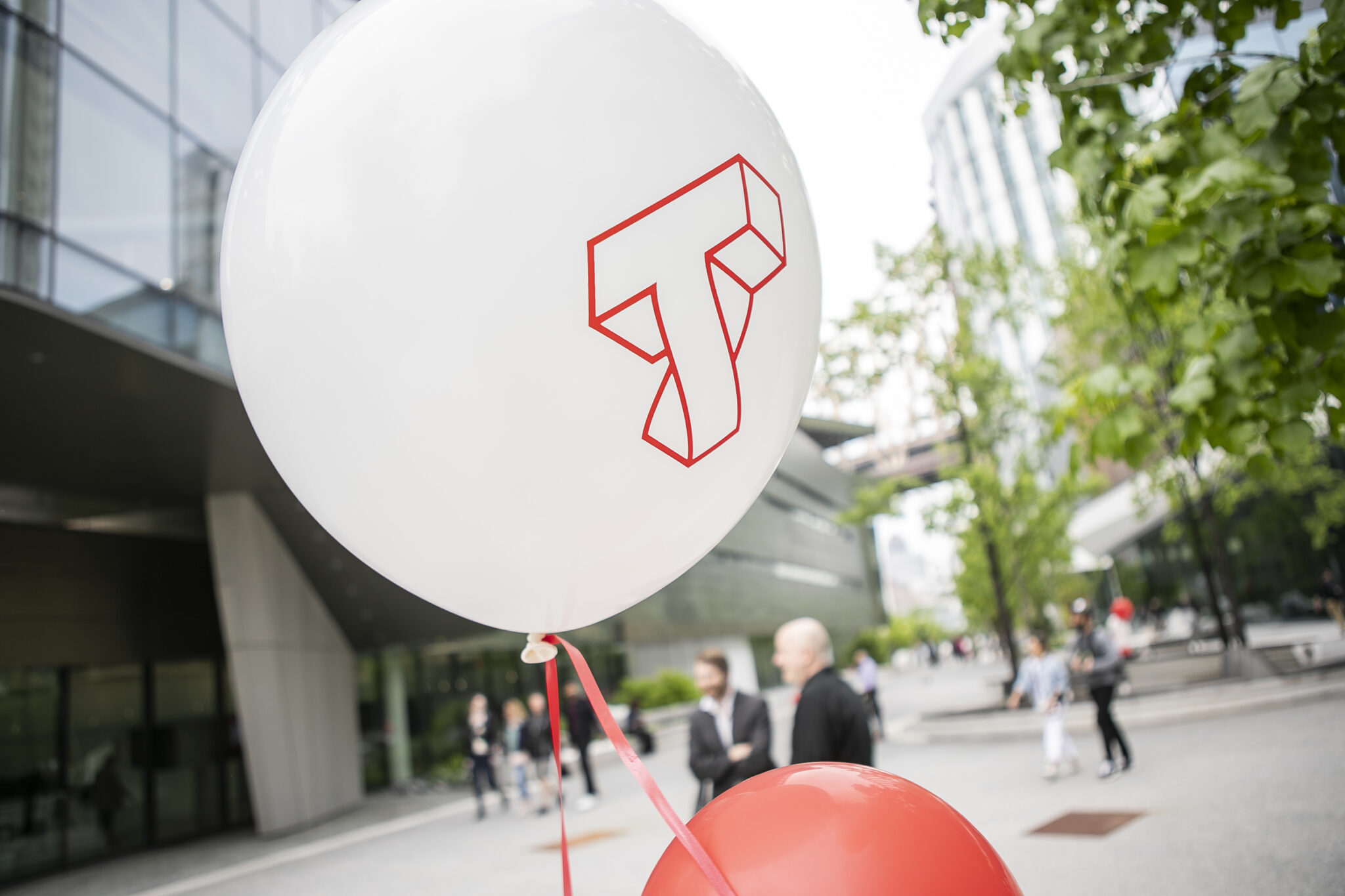 Open Studio, Recognition, research, and more! NEW YORK, NY – The 2022 …