GitLinks Solves an Open Source Conundrum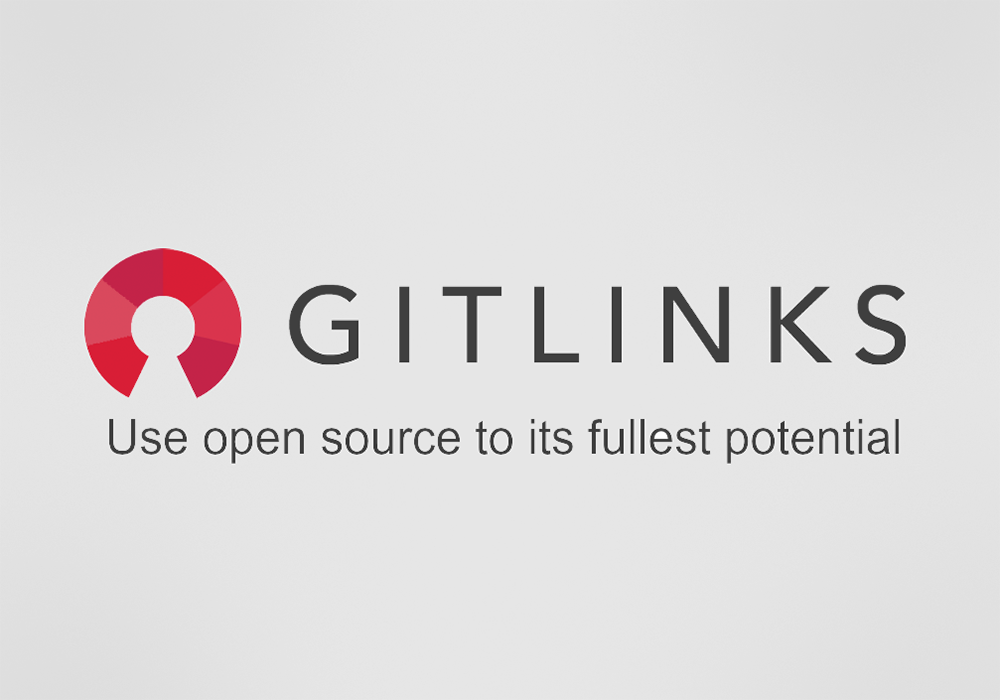 Your customizable Google Android phone? That's made with open source software. Your customizable WordPress blog? Yup, that's made with open source software, too. Developers dedicated their time and knowledge to building these essentially free products which anyone can configure and use.
Yet open source software projects need to be tested and updated over long periods of time in order to retain its usefulness. Enter GitLinks, an enterprise application founded by Cornell Tech students that has set out to rank and qualify programs many developers rely upon daily.
"Many large companies are built upon open source projects," said Nicolas Joseph, Masters in Computer Science '16 and GitLinks's co-founder and CTO. "We wanted to develop a platform that tells companies how strong or weak their product is by looking at what open source codes they're using."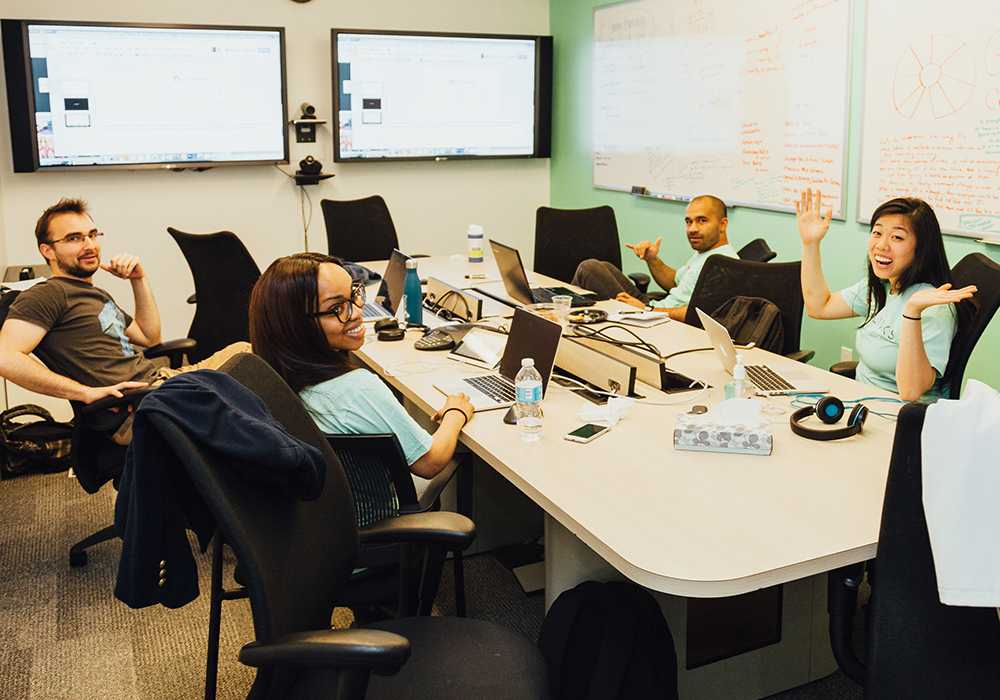 With this in mind, the team of three, Ian Folau, Johnson Cornell Tech MBA '16 and GitLinks CEO, Nwamaka Nzeocha-Imasogie, Masters in Computer Science '16 and COO, along with Joseph, began to analyze how well the open source software was performing. Using indicators such as the established community of users, funding for the software project, how well the software has been maintained over time, and the rate at which previous bugs were fixed, the GitLinks team built a platform that scores open source projects.
After evaluating what data would be most helpful, the GitLinks team began to build scripts that could gather information from a variety of sources. They compiled background information, noting if the open source software was funded or a part of a larger company, like IBM or Google, or if it was run by only one or two people. They also included data points like known bugs, the number of contributors, and the number of projects currently using the software. So far, they've established over 40 indicators of how well a piece of open source software is performing.
In the near future, the team will start looking for companies to pilot GitLinks — a step in the development of their startup that they attribute to their time at Cornell Tech.
"Cornell Tech has mentors everywhere who are willing to listen to your ideas," said Folau. "You receive feedback, tweak your product, and that helps you hone your pitch. And at Cornell Tech, you're pitching all the time — to investors, to clients, all different styles of pitching." Because of this training, Folau added, the team was able to streamline their iteration process, and build a platform that resonates with potential clients and developers.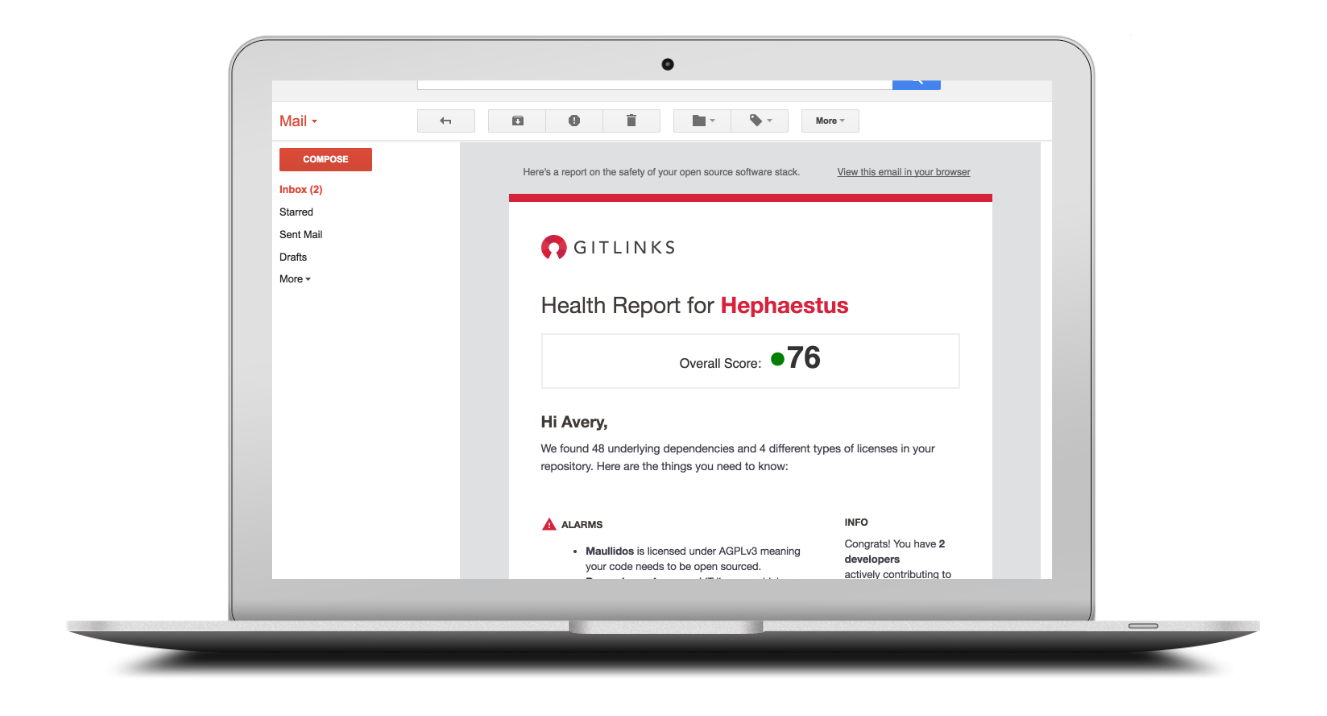 "Our strength is that we've started to gather all this data now, and we know what people are looking for when choosing software," said Nzeocha-Imasogie. "We can recommend alternatives, improve their processes, and build on the strength of a company's products."
Though the platform is meant as an enterprise solution, the team also has an internal mission to help out the open source developer community.
In addition to winning one of Cornell Tech's Startup Awards, GitLinks was recently selected to participate in Friends for eBay.
RELATED STORIES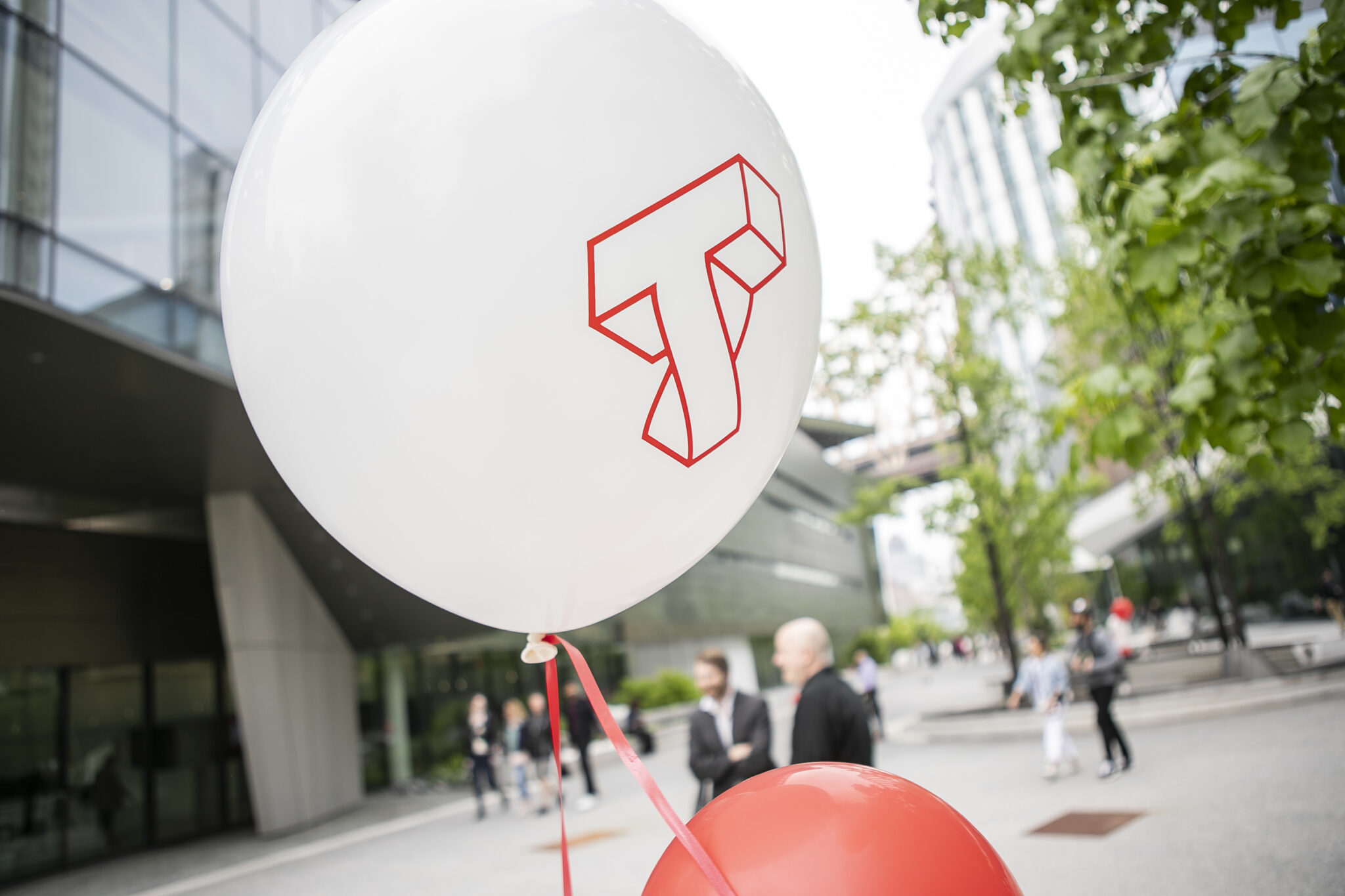 Open Studio, Recognition, research, and more! NEW YORK, NY – The 2022 …