Yoav Artzi, Nicola Dell, Deborah Estrin and Thomas Ristenpart were recently selected to receive Google Faculty Research Awards. From over 1,000 proposals, 152 projects were chosen to receive grants from Google to support their research in human-computer interaction, machine learning, machine perception, and systems.
According to a release from Google, these grants "cover tuition for a graduate student and provide both faculty and students the opportunity to work directly with Google researchers and engineers."
RELATED STORIES Cornell Tech, Cornell University and NYU faculty co-author an article on Vox about their joint research into the role of … Computer Science PhD student Alane Surh recently received an NSF Graduate Research Fellowship Program (GRFP) award.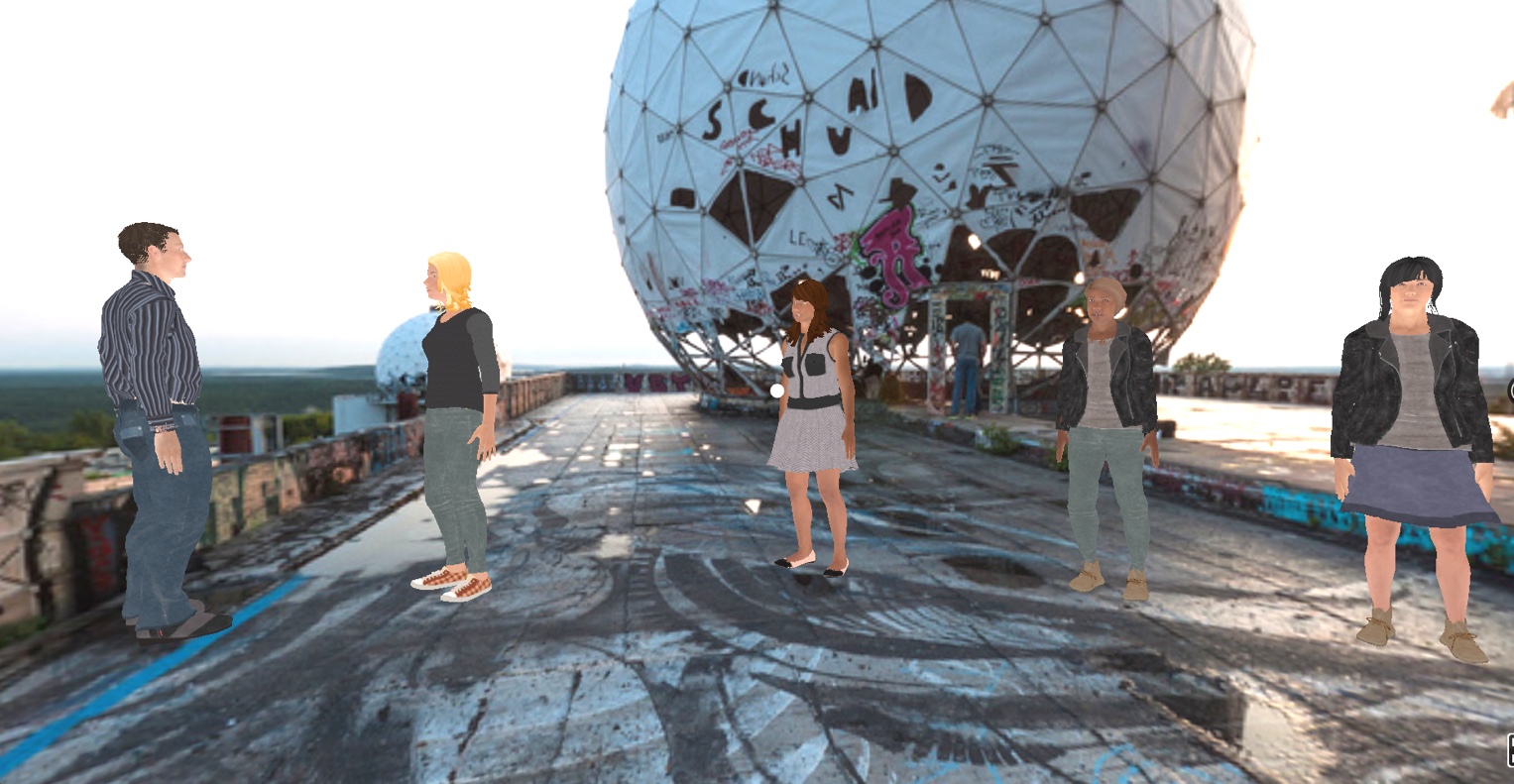 Virtual Reality experimentation is hard, costly and time-consuming. What if we could scale and speed up running behavioral experiments in …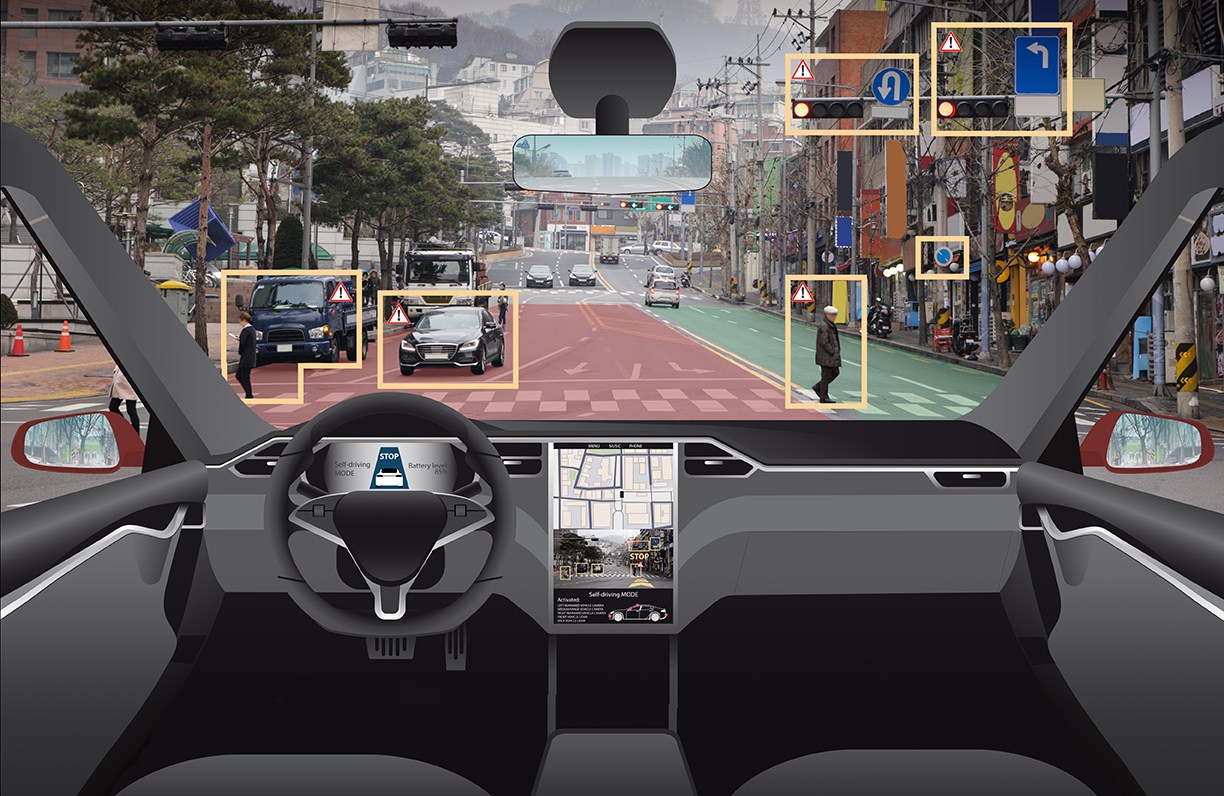 Jacobs Technion-Cornell Institute Assistant Professor Wendy Ju researches how humans and robots interact.