Cornell Tech Announces Denise Young Smith as New Executive-in-Residence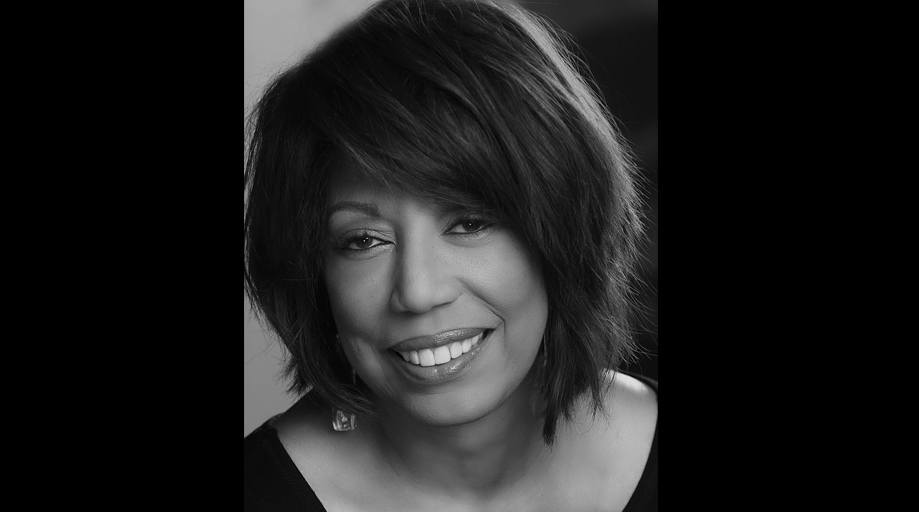 NEW YORK – Cornell Tech today announced that Denise Young Smith, Apple's Vice President of Inclusion and Diversity, will be the new Executive-in-Residence at Cornell Tech, beginning her role in January 2018. One of the most prominent African-American female executives in Silicon Valley, Smith's 20-year career at Apple includes leading Human Resources and most recently overseeing the company's global effort for an inclusive and embracing culture and workforce. As the Executivein-Residence, Smith will work with students to build an early career-stage awareness of the criticality of inclusive leadership and a diverse talent imperative.
"Denise Young Smith is an extremely accomplished executive, and one of the tech industry's leading voices on inclusion and diversity. We've been working with Denise for several months and have seen firsthand how effective she is with our students. We are thrilled that she chose Cornell Tech to launch a broader effort to enhance diversity across the tech sector," said Dan Huttenlocher, Jack and Rilla Neafsey Dean and Vice Provost, Cornell Tech. "Reinventing the way we work in the digital age begins with fostering an inclusive environment, and Denise's approach to training the next generation of leaders is pioneering."
"I'm taking on this project because it will allow me to address the deep sense of urgency I feel to help evolve the thinking of our current and future tech leaders," said Denise Young Smith. "By instilling the value of true diversity and inclusion into Cornell Tech's unique base of students and faculty, we will not only make an impact on the institution but also and most important, to the next generation of leaders as they go out into the world." This past September, Cornell Tech welcomed Smith for this year's first "Conversations in the Studio" session, a confidential conversation with renowned leaders who share their thoughts and insights with a collected group of students.
Smith will be Cornell Tech's second Executive-in-Residence. Judith Spitz, Ph.D., formerly a Verizon CIO, was the inaugural Executive-in-Residence, using that platform to form the Women in Technology Entrepreneurship in New York (WiTNY) program in 2016 and later becoming full-time Program Director. "We're thrilled to have Denise on board to expand Cornell Tech's commitment to a more diverse pipeline of tech talent," said Judith Spitz. "Creating the WiTNY program was an incredible start, and building a framework for educating the next gen workforce about inclusive leadership in technology is crucial."
Smith's work with Cornell Tech will be a natural extension of her passion for leading diversity initiatives at prestigious organizations and positively impacting the next generation of business and tech leaders and entrepreneurs. As New York City's tech hub, Cornell Tech attracts students from across the globe, growing the tech community and inspiring broader impact.
About Cornell Tech 
Cornell Tech brings together faculty, business leaders, tech entrepreneurs and students in a catalytic environment to produce visionary results grounded in significant needs that will reinvent the way we live in the digital age. From 2012-2017, the campus was temporarily located in Google's New York City building. In fall 2017, 30 world-class faculty and almost 300 graduate students moved to the first phase of Cornell Tech's permanent campus on Roosevelt Island, continuing to conduct groundbreaking research, collaborate extensively with tech-oriented companies and organizations and pursue their own startups. When fully completed, the campus will include two million square feet of state-of-the-art buildings, over two acres of open space, and will be home to more than 2,000 graduate students and hundreds of faculty and staff.