3 Ways Big Data Is Changing Retail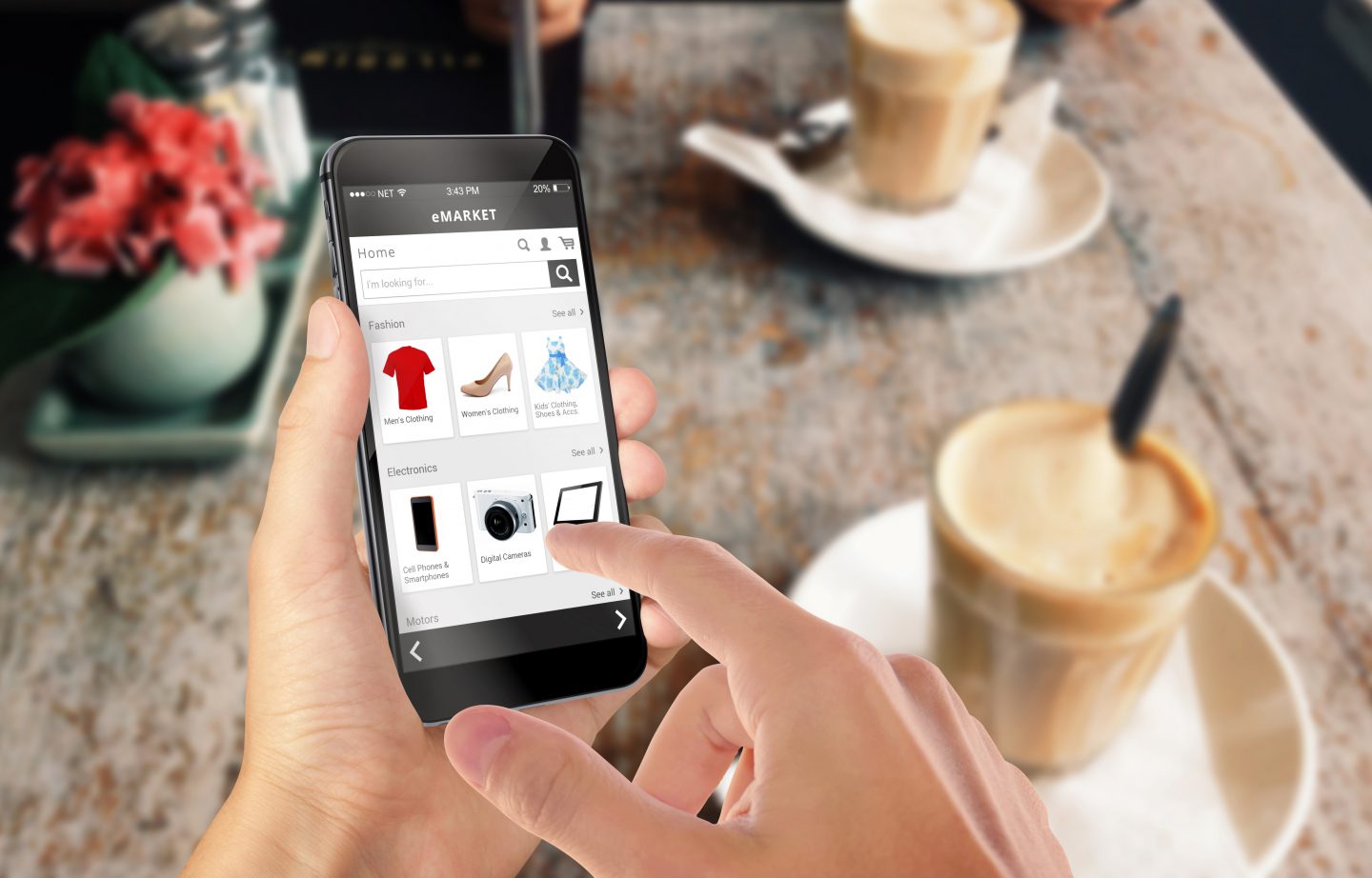 Big data has already transformed a number of industries.
Personalized recommendations from Netflix have changed our expectations about streaming movies and television, and custom ads have enabled advertisers to target customers with greater efficiency.
In other industries, such as retail apparel, the power of big data to transform operations is in its nascent stage. While established retailers like Macy's continue to report losses, upstart online retailers are using data in innovative ways to create personalized customer experiences, reduce operating costs and drive sales.
Here are three ways in which big data is transforming the retail experience.
Customized, Personalized Experience
For retailers, one challenge has been gathering multiple customer data points, such as personal preferences about style and sizing, which require hours of survey and questioning — and even then may not be accurate.
But web-based retail startups have inverted the dynamic by placing customers at the very center of their business models.
These companies glean personal preferences through a variety of mechanisms, revealing information about customers that might not be evident at first glance, explained Professor Huseyin Topaloglu, head of Cornell Tech's MEng in Operations Research and Information Engineering program.
According to Topaloglu, browser cookies disclose critical clues to each customer's identity, likes and dislikes. "It becomes easier for the online retail startup to offer customized discounts and products to match customer interests," he said.
San Francisco–based startup StitchFix is using data to send a curated box of clothing to customers each month. The startup uses algorithms to refine data points from a variety of sources, including a 50-question personal style survey and customer social media accounts.
According to Eric Colson, chief algorithms officer at StitchFix, the strategy is part of a long-term "partnership" between the company and its customers. To better understand their customers, the company uses a variety of machine-readable data, such as customer clicks on its website, in conjunction with the survey to come up with the perfect fit.
Reduced Operating Costs
A 2011 study by the McKinsey Global Institute stated that retailers using big data can increase their operating margins by 60 percent. The study's authors wrote that transactional data helps facilitate more accurate and detailed performance information on "everything from product inventories to sick days." In turn, organizations can use this information to calibrate their operations based on supply and demand.
StitchFix uses customer data as inputs for its inventory decisions. It has established strategically located distribution centers (based on customer shipping addresses), allowing it to cycle returned items back into active inventory as soon as possible.
The company also takes a low-risk approach to purchasing, and avoids catering to niche audiences. All of this helps it reduce inventory and operational costs.
"The costs of not stocking the right product is higher for online retail startups because they do not have as much leverage as established retailers over their suppliers," said Topaloglu.
Operational efficiency, combined with minimal overhead, helps startups maintain lower operating costs than traditional brick-and-mortar stores.
"Operational costs for brick-and-mortar stores increase when you have discounts and promotions because you need employees to physically perform a number of tasks, such as inserting discount coupons," Topaloglu added.
Consider Amazon's pricing algorithms, which crawl the web to find competing product prices and then bump down prices immediately on the website if they discover a cheaper option.
More Revenue Streams and Sales
Data also enables clothing retailers to create additional revenue streams.
StitchFix is using data to deduce popular pieces of clothing. The company leverages in-house data about the items and fits that are well liked by customers to launch its own clothing line.
Topaloglu, who has studied airline pricing systems, said online retailers can also use data to introduce dynamic pricing. In a retail environment, such a system would consist of multiple intermediary prices for clothes, instead of the steep end-of-season discounts favored by big box retailers.