Where Business and Data Collide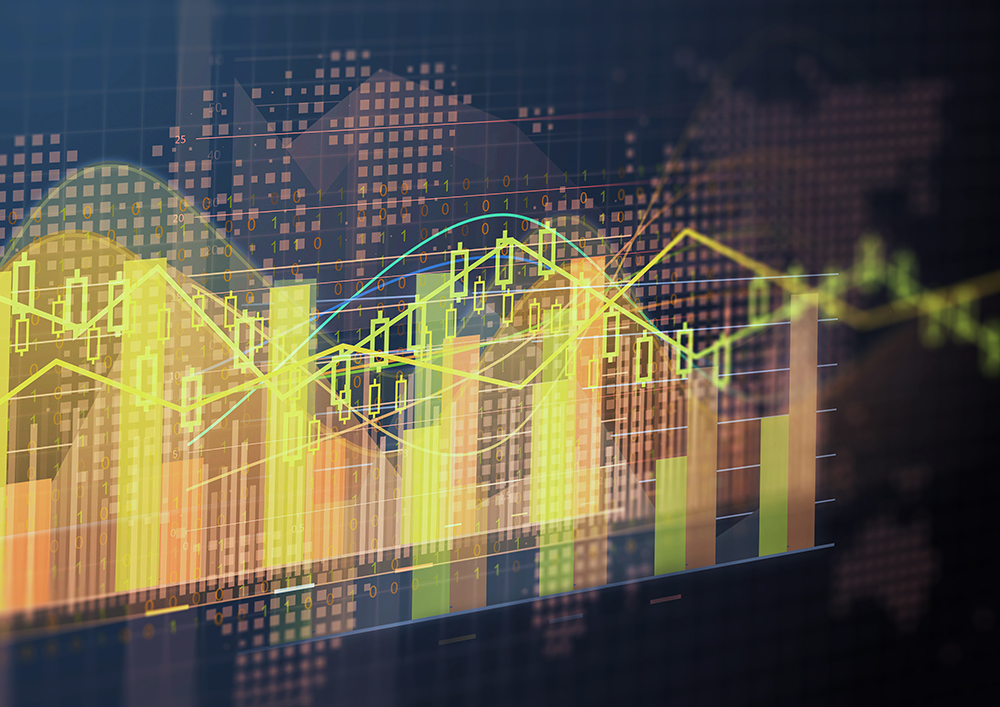 The marriage of business and data is well underway. Now organizations need employees with the business acumen and technical skills to both understand and solve complex problems.
Ali Sadighian is one of those people. Sadighian has an undergraduate degree in industrial engineering and an MBA from Sharif University of Technology in Tehran as well as a Ph.D. in Operations Research from Columbia University.
Sadighian manages a team of scientists at Amazon's Inventory Planning and Control (IPC), part of the Supply Chain Optimization Technologies team (SCOT). The group focuses on the automation of Amazon's supply chain decision making processes. He is currently interested in revenue management, operations management, supply chain management and game theory.
In a Q&A, Sadighian shares his journey to Amazon and what he does on a daily basis.
What types of roles were you considering before graduation?
I was thinking about academic jobs, industry research (i.e. MSR/Yahoo Lab), and consulting.

Why did you select your current role?
I left academia to join a research team at Amazon. It came through a combination of my interest in applied research and network of friends who worked at the Amazon. I wanted to work in an environment where my research had measurable impact on a business.
How do you expect your career path to look like in a few years?
Amazon is reshaping the future of retail and there are many uncharted territories as we expand. I currently manage a research team focused on automating manual decision making processes across Amazon supply chain. We develop algorithms that move billions of dollars of products across a global supply chain, and I expect our domain of influence to grow as the complexity of the business problems grows. Humans simply cannot make decisions at such a large scale and we need automated solutions. Research careers in Amazon grow up to VP level.
What does a typical day look like?
Reviewing Business Metrics and identifying how the automated algorithms driving decisions have impacted the metrics
Deep diving on areas of opportunity to develop new solutions as identified through our metrics (where we do not fare well or "have dropped the ball")
Working on the new automation problem inspired by new businesses (Cashier-less store, 1-hour delivery etc)
Meeting with business partners and development teams
Working on new business ideas to leverage technology as driver of growth
What's the most useful thing you learned in school that you still use today?
School taught me the simple building blocks that I use every day to understand the basics of why certain solutions/algorithms work. As a researcher, I am faced with a business environment that continuously evolves and I can't rely on rigid solutions that solve the problem today but hinder growth in future.
In order to develop the right solution that is flexible enough to allow for such changes, more often than not I need to understand the most basic yet important underlying mechanisms of a situation and develop models that capture these major trade-offs. Even the most complex models I have developed at work start from those fundamentals. School game me the fundamental tools of the trade and imparted on me a deep appreciation for simplifying a problem to capture the major trade-offs.
What's your advice to a student hoping to get into this field?
Do not underestimate the value the most basic tools and models you learn in school. They might sound simple (and, indeed, they are most of the time) but those fundamentals will help you untangle business problems and remove what I call " the fog of modelling" that exists in ambiguous situations.
It's tempting to throw the most advanced tools at a problem,but in long-run, if the use of advanced tools is not coupled with a deep understanding of the simple building blocks underlying those tools — they will hinder growth and the ability to innovate.
RELATED STORIES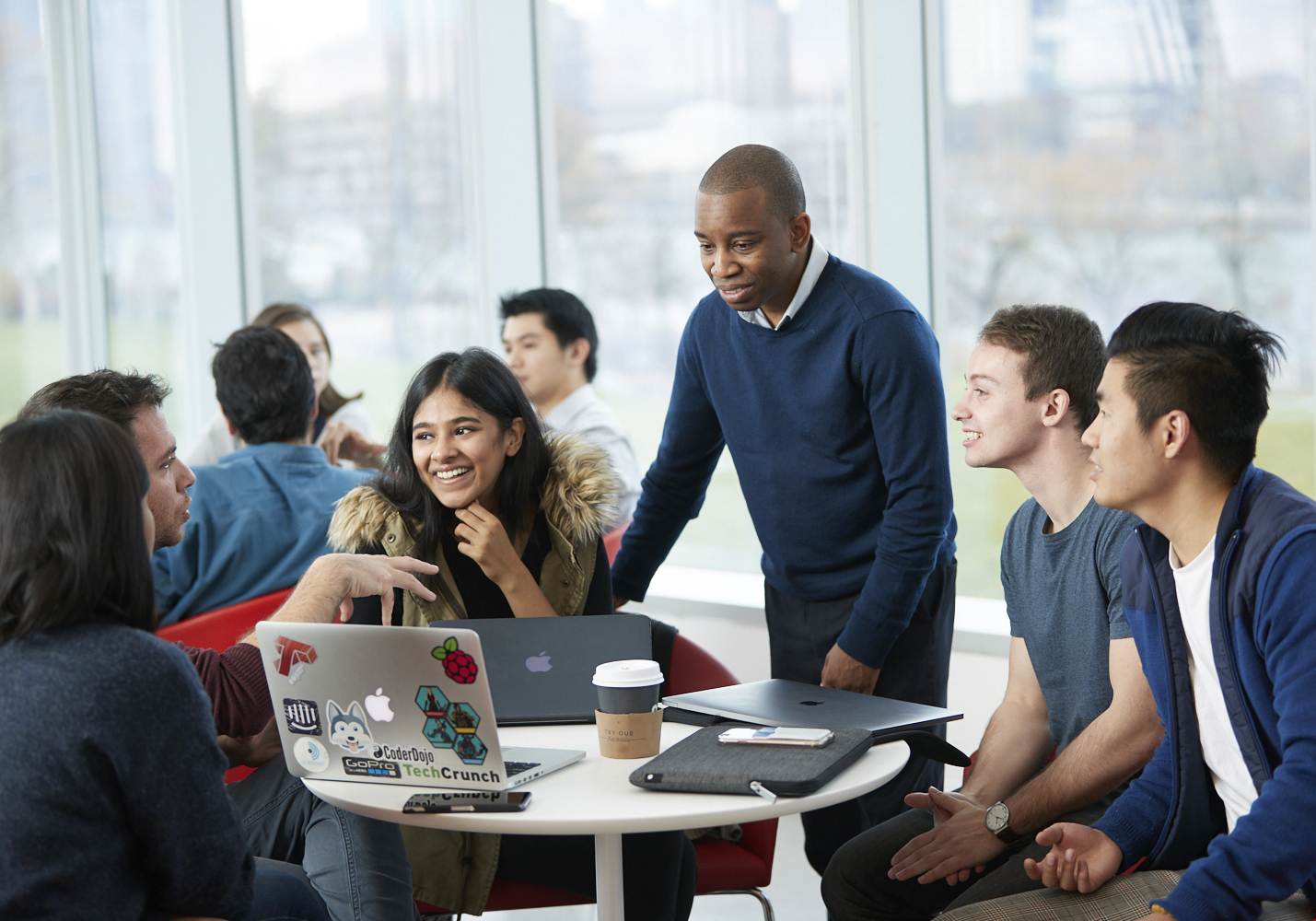 Product Studio teams work with Samsung and Grammerly on building consumer focused …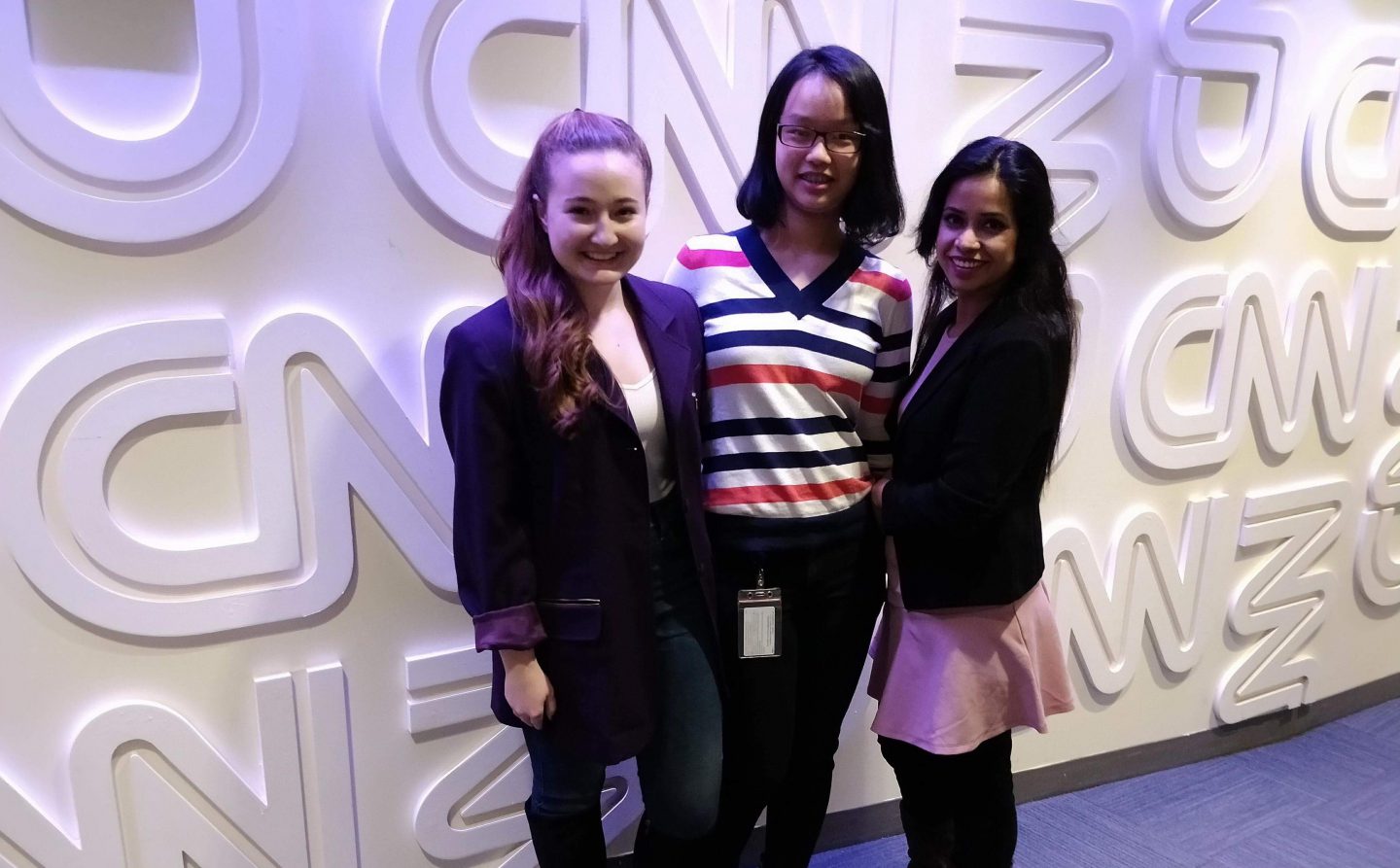 Highlights from the 2018 WiTNY Winternships.