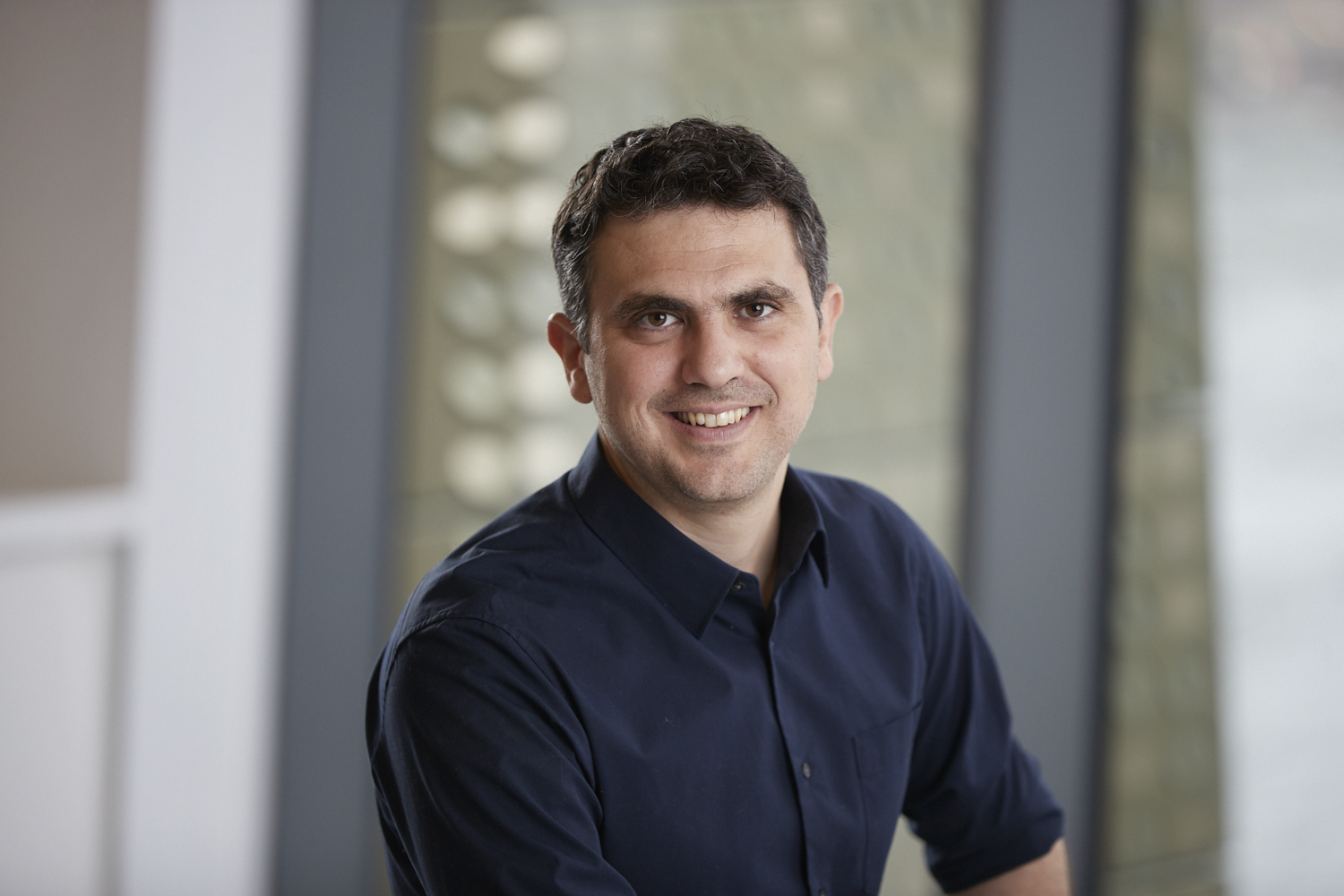 Tatch, a Runway Startup at the Jacobs Technion-Cornell Institute, transforms the cumbersome sleep-labs into smart wireless patches at home. It creates a first-of-its-kind solution that combines advances in printed electronics and machine learning to make sleep medicine more seamless and accurate than ever before.
Learn more about Tatch in a Q&A with co-founder and CEO Amir Reuveny.
What is Tatch?
Tatch makes smart patches for sleep-disorder diagnostics and outcome management. We developed the first, fully diagnostic wearable patch, designed for patient comfort and professional accuracy. Tatch brings together advances in flexible electronics, machine learning and wearable technology to make sleep medicine more seamless and accurate than ever before.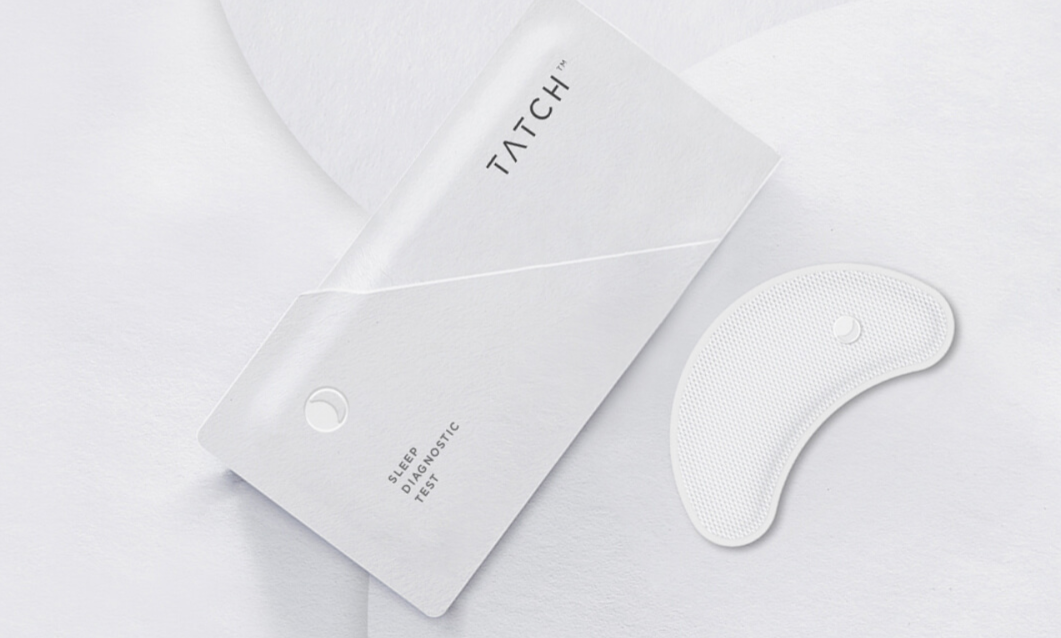 What impact do you hope your company will have in the industry/world?
Hundreds of millions of people around the world are suffering from chronic sleep disorders, and cannot have a good night sleep on a daily basis. The vast majority of those people, almost 90%, remain undiagnosed and untreated and have higher risk for heart-attacks, diabetes, and high blood pressure. By making sleep diagnostic more accessible and affordable, Tatch aims to change this reality and allow more people to be diagnosed and get the right treatment for their illness, making their life better and longer.
How has the Jacobs Institute's Runway Startup Postdoc Program helped you to develop your company?
Thanks to the Runway Startup program, Tatch can make something big. We are bringing innovation to a huge market to impact the lives of many. This market can be sometimes conservative and reluctant to change. We need time, funds, and professional network that will help us leverage our expertise. This is exactly what the Runway program provides. With Runway we can get the depth and stability of the academic environment combined with the drive and spirit of the entrepreneurial world. We have enough time to transition from the academic state of mind, to the business one, study different markets and needs, build our prototype, and get the initial funds for a sustainable growth. In my view, Runway is an amazing opportunity for people who have the skills and expertise, and want to do something great in practical business domains. You can't find it anywhere else.
 
Where did you earn your PhD and what was your research focus?
I completed my PhD at the University of Tokyo, Japan, specializing in the field of ultraflexible organic electronics.

Why did you want to commercialize that research? What was the inspiration behind your company?
Electronic devices and sensors become an essential part of our lives, supporting us in almost every action we do. However they remain rigid, heavy and bulky, affecting their ability to effectively track our health and performance. With the advancements in flexible electronics we can make circuits and sensors soft, thin and almost imperceptible, dramatically improving the experience and reliability of the data collected. This has an immense importance especially in sleep medicine where collecting data should not affect your normal sleeping patterns. This is what we change in Tatch.

Why did you apply to the Runway program?
It was a perfect match. I had just graduated from my PhD and decided to go after entrepreneurial endeavors. The Runway program provides an amazing platform to cultivate and grow great ideas and technologies into viable products.

What has been the biggest challenge switching your mindset from a researcher/academic to an entrepreneur?
One of the major changes is to start thinking about the user experience when encountering your technology and product. You never think about it as a researcher.
RELATED STORIES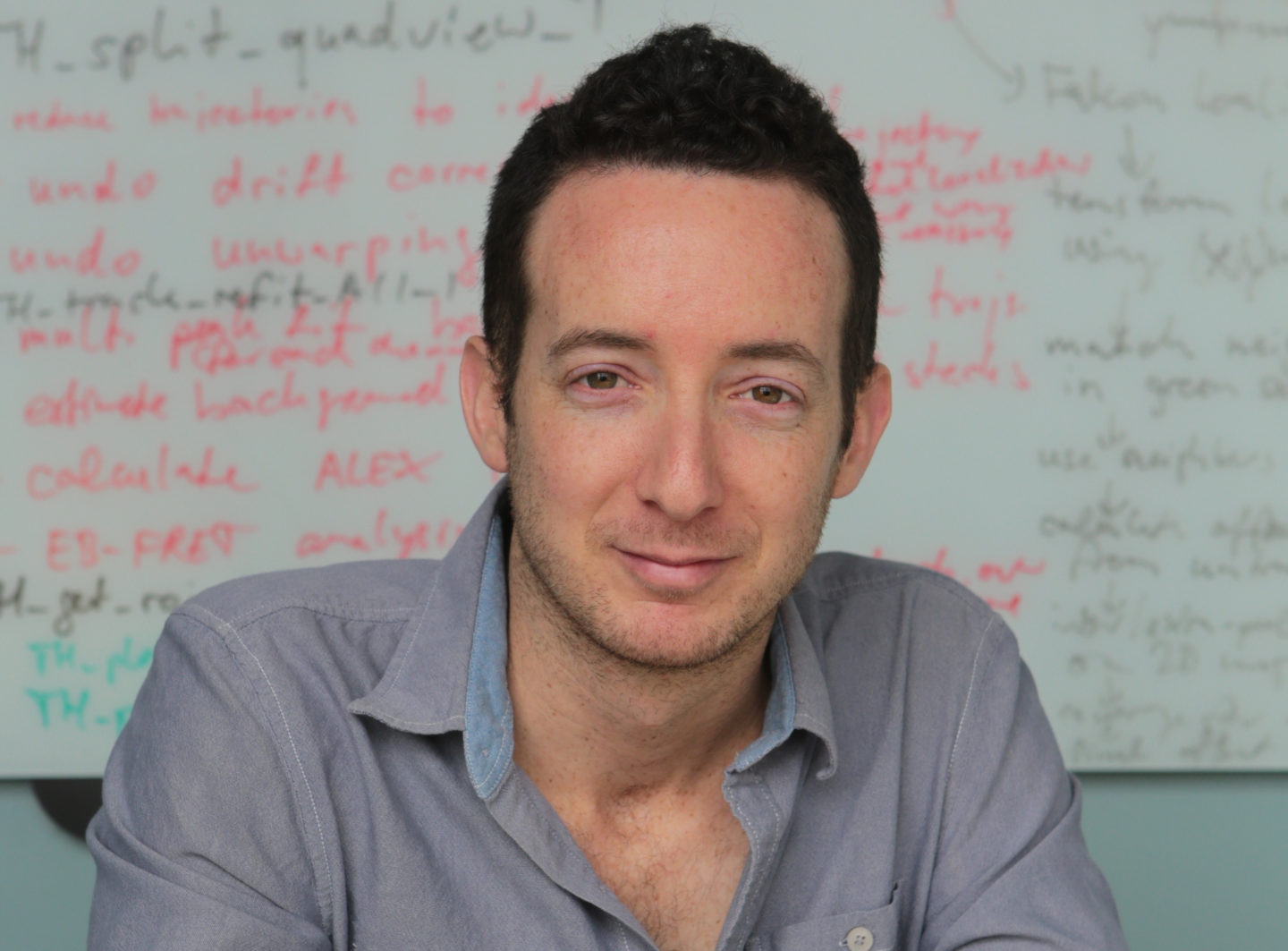 Quantified Biology, a Runway Startup at the Jacobs Technion-Cornell Institute, develops custom-made biological image analysis solutions for research and development … Blockchains have been hailed as fair and open, constructed so a single user can't falsify or alter records because they're …