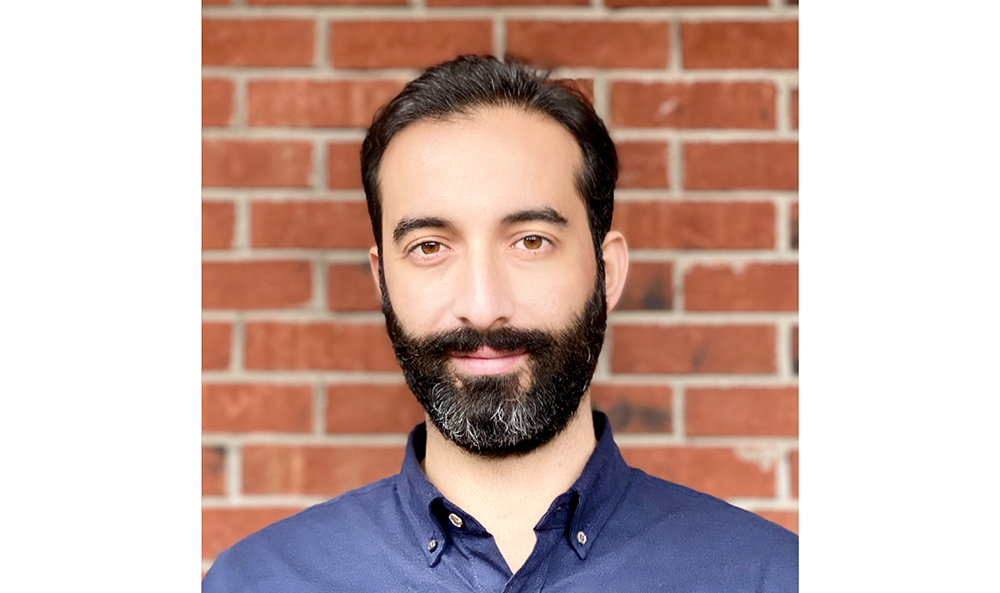 EINO, a Runway Startup at the Jacobs Technion-Cornell Institute, boosts mobile network performance by forecasting information on capacity demand and providing proactive optimization actions. EINO's proprietary technology uses the power of Big Data and AI to provide predictive contextual intelligence on mass human movement/activity and network optimization techniques.
Learn more about EINO in this Q&A with co-founder and CEO Payman Samadi.
What does your company do?
EINO is an end-to-end AI platform that improves long-term capacity planning and capital prioritization for mobile telecom networks. The tool helps operators accurately forecast network quality, understand the contextual demographics of individual cell coverage, and determine upgrades based on a desired strategy. We currently have agreements with Tier-1 mobile operators in the US, Canada, Europe, and Asia.
How has the Runway program helped you to develop your company?
Runway was our first investor and gave us the opportunity (a runway, if you will) to find the right product market fit, build relationships with customers, find the right advisors and mentors, and get ready for the next round of fundraising.
What impact do you hope your company will have in the industry/world?
Mobile operators spend $350B annually on capital improvements, and with 5G networks on the horizon, there will be even more capital spent. All of this aims to improve the connectivity of people and devices. We hope to contribute to this process by increasing the efficiency of connectivity — avoiding low quality service and over-spending by telecom companies. Furthermore, with accurate forecasting, the energy efficiency of each network is improved.
Where did you earn your PhD and what was your research focus?
I received my Ph.D. from McGill University in Montreal, Canada. I was also a research scientist in the Columbia University engineering department. My focus has been on network demand forecasting and optimization using big data and artificial intelligence.
Why did you want to commercialize that research? What was the inspiration behind your company?
EINO's core technology is inspired by my research for the past 10 years. I am obsessed with improving efficiency through reducing waste. EINO can make people better connected by creating more economical and energy efficient networks. We want to make sure that network equipment is installed where it is needed the most, a process that is achieved by granular, high-resolution, long-term forecasts monitoring (and mirroring) the evolution of networks and cities. 
Why did you apply to the Runway program?
Starting a deep-tech company is quite challenging, especially as a first-time entrepreneur. You need help with funding, mentorship, and building your network. A friend recommended Runway, and I set up a meeting with one of the founders of the program. After each meeting, I felt that this was the right place and these were the right people to work with, and I'm quite grateful to be a member of the Runway program.
What has been the biggest challenge switching your mindset from a researcher/academic to an entrepreneur?
My main challenge has been taking my attention off of solving the problem and putting more emphasis on getting the solution out there. We have the answer: we are building out our product and provide a subscription service to our customers. But it is an entirely different mindset!
RELATED STORIES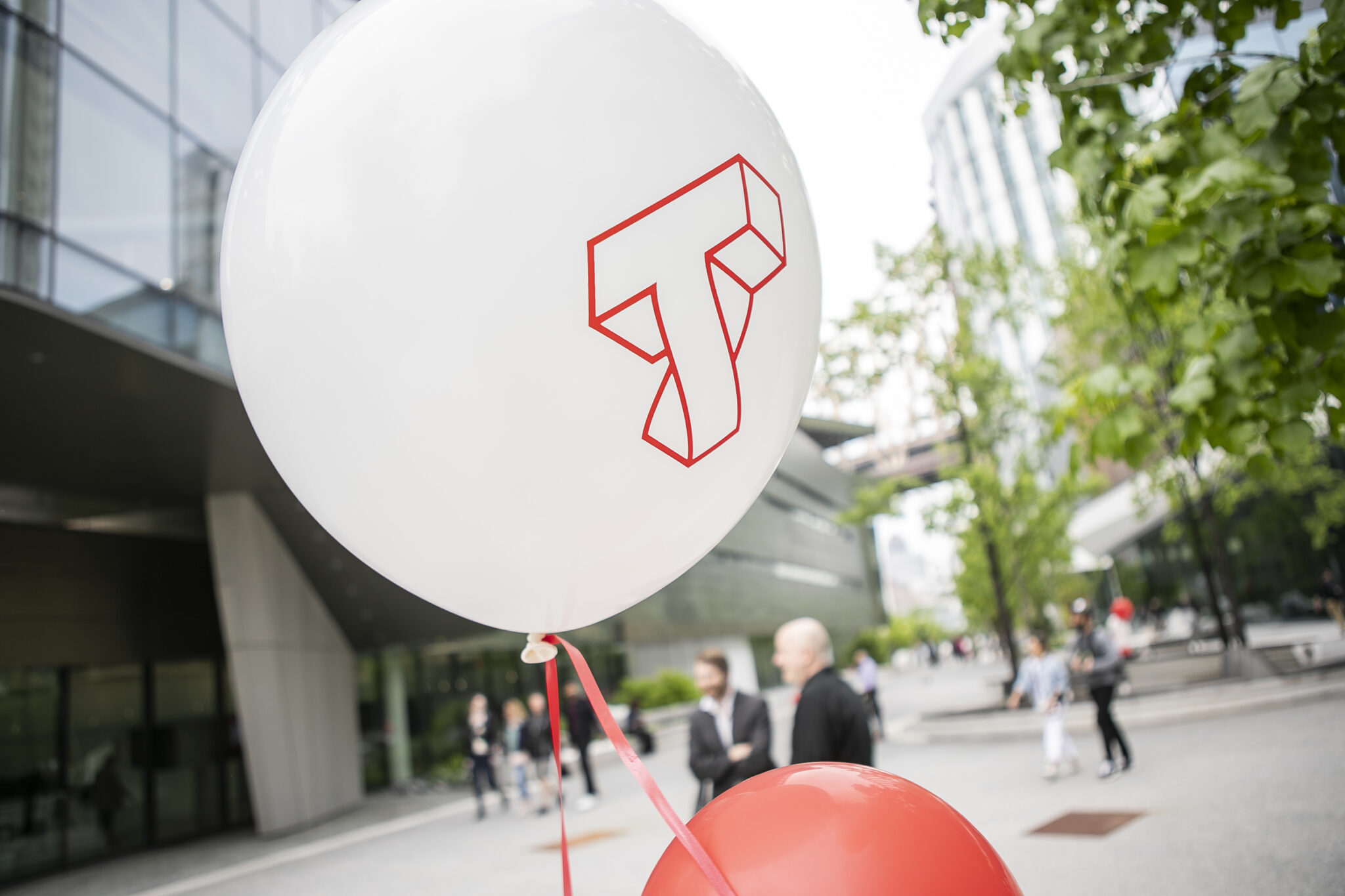 Open Studio, Recognition, research, and more! NEW YORK, NY – The 2022 …