How Six of New York City's Top Universities Came Together to Defend and Support Journalism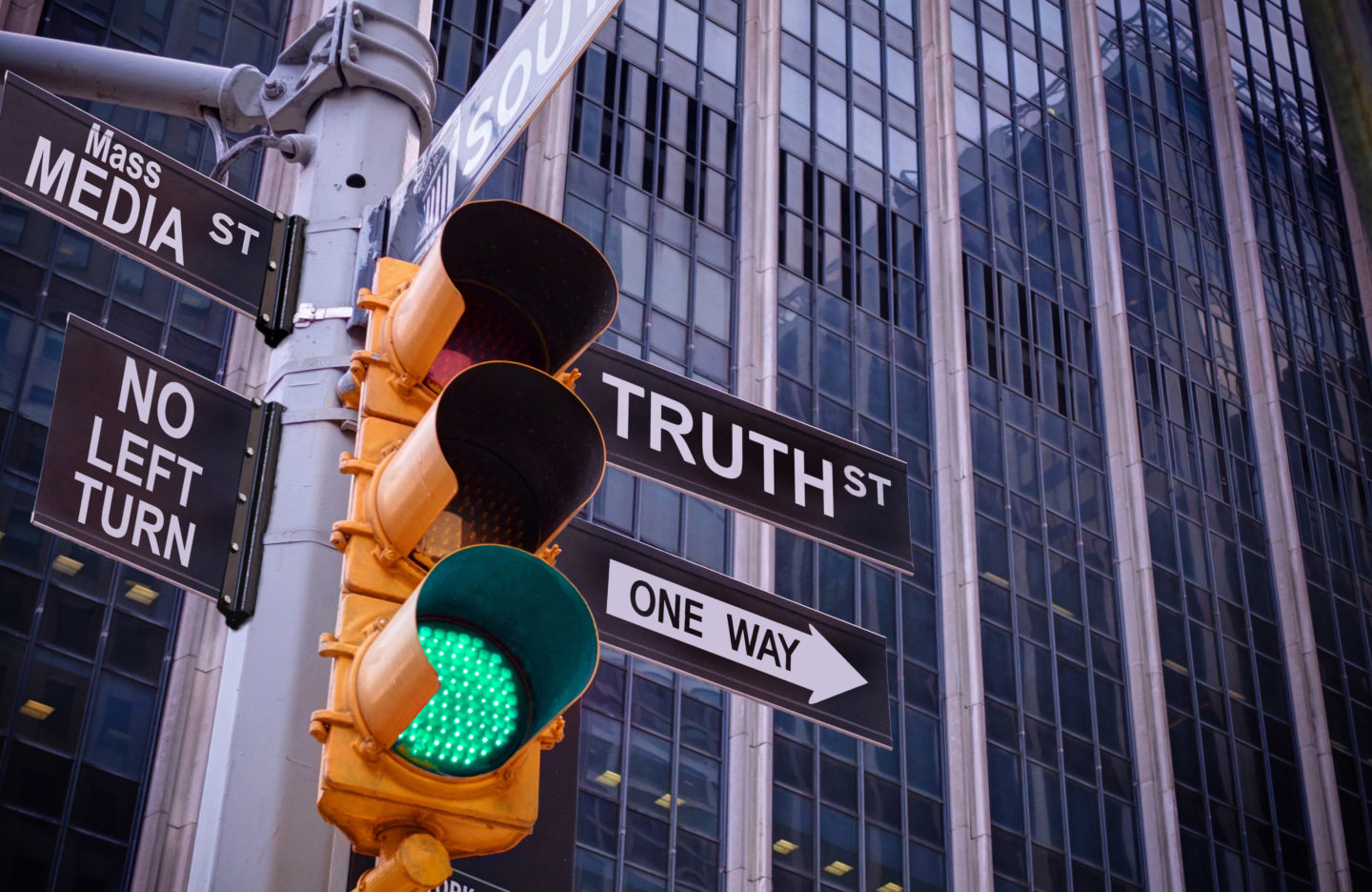 This spring, six of New York City's universities came together to develop technology to defend and support journalism and independent news media.
In a first-of-its-kind program and collaboration, students at Cornell Tech, Columbia University, City University of New York, New York University, The New School, and Pratt Institute, in partnership with the NYC Media Lab, investigated threats to journalism and media and explored ways to develop technological solutions to address them. The students represent 14 different academic programs at these schools.
"The free press, journalism, and the media are some of the most critical elements of our democracy, but have been increasingly under attack by various forces," said Mor Naaman, an associate professor of Information Science at the Jacobs Technion-Cornell Institute at Cornell Tech, where he is the founder of the Connective Media hub and leads a research group focused on social technologies. "There has been a lot of talk about how technology will damage, hinder, or, in some cases, jeopardize the media ecosystem and we thought it would be important to study the ways technology and journalism could instead benefit media during this time of need."
The curriculum, which included guest speakers from The New York Times, Buzzfeed, and CNN, asked students to address four of the main problems journalists, media organizations, and readers face today. Teams of students listened to talks, brainstormed in groups, and gathered at hackathons to build technology to support journalistic inquiries, increase trust and credibility online and identify fake news, protect journalists from attack, and create a business model for journalists and the media.
"In New York, we have a great media and technology community. This wasn't something technology people should do alone so we wanted to put together a wider group of students to think about it in a more well-rounded way," said Naaman, who added that the course had students who specialized in computer science, engineering, journalism, design, and creative writing. "I think it was very helpful, if not imperative, for students to hear each other's viewpoints," he said.
These were some of the innovative technological solutions students built:
Protecting against journalistic censorship
Kirollos Morkos, Master in Computer Science '18, worked with students from Parsons and Columbia University to solve a problem that the journalist on the team had when he worked in China. Some of the journalist's articles were removed by the government if the government didn't approve of the pieces.
In response, the team built a tool that would read content from publications that post content that might be censored. The tool would upload all of the articles to a distributed, secure database and check the publication frequently to see if any articles were deleted. Journalists and key stakeholders would have access to a private, secure Telegram group that will be used to distribute articles that government was trying to censor.
"It was great to work in a multi-disciplinary environment where you see perspectives from different angles and things that you didn't know were an issue," said Morkos. "That was a great experience and not something I could have experienced elsewhere."
Increasing access to political appointees' views
Jamie Yu, Technion-Cornell Dual Master's Degrees in Connective Media '19, also built a tool to increase transparency. "We wanted to bring more data transparency to the Twitter platform because it seems to be the most widely used platform for politics and news," said Yu.
They collected Twitter handles for 200-300 of President Trump's political appointees, building on a dataset of appointees created by ProPublica, to create an aggregated database of their tweets. The team then created a website to allow users to search political appointees' tweets to find out what they have tweeted about various issues, such as gun control. They also tracked appointees' deleted tweets and used a Twitter bot to tweet the deleted tweets back at the users to keep them accountable.
Closing the information gap in politics
Similarly, a team of Cornell Tech and New School students built a Google Chrome extension to inform people about representatives' viewpoints on key issues. People simply highlight a representative's name in an article and a hoverbot will show basic information about the politician's stance on issues, which makes it easier for voters to be informed about their representatives.
Carolina Peisch, Technion-Cornell Dual Master's Degrees in Connective Media '18, said that their goal was to help close the information gap in politics. "The tool will help all people have a seamless way to find information about a politician," she said.
Increasing credibility and educating people about fake news and toxic content
Another team created a game to teach kids how to spot fake news and toxic content — although adults could benefit, too. Mikaela Brown, Technion-Cornell Dual Master's Degrees in Connective Media '19, said that a Cards Against Humanity-inspired game was designed for students to play in the classroom. Students would identify whether the headline or media on the card is likely to be fake news or a true story.
They also designed a website that enables players to upload fake news or toxic content they found from content they read. "There were designers, journalists, and technologists represented," she said, adding that the interdisciplinary course showed new ways that technology can be used. Their team intends to sell the product and will be launching a Kickstarter campaign to fund production.
In reflecting on the semester, Naaman said he hopes to offer the course again, that it "shows the value of bringing together multiple viewpoints to create useful and meaningful outcomes," he said. The projects were so valuable that several of the teams plan to continue building the technology even though the class has concluded.
RELATED STORIES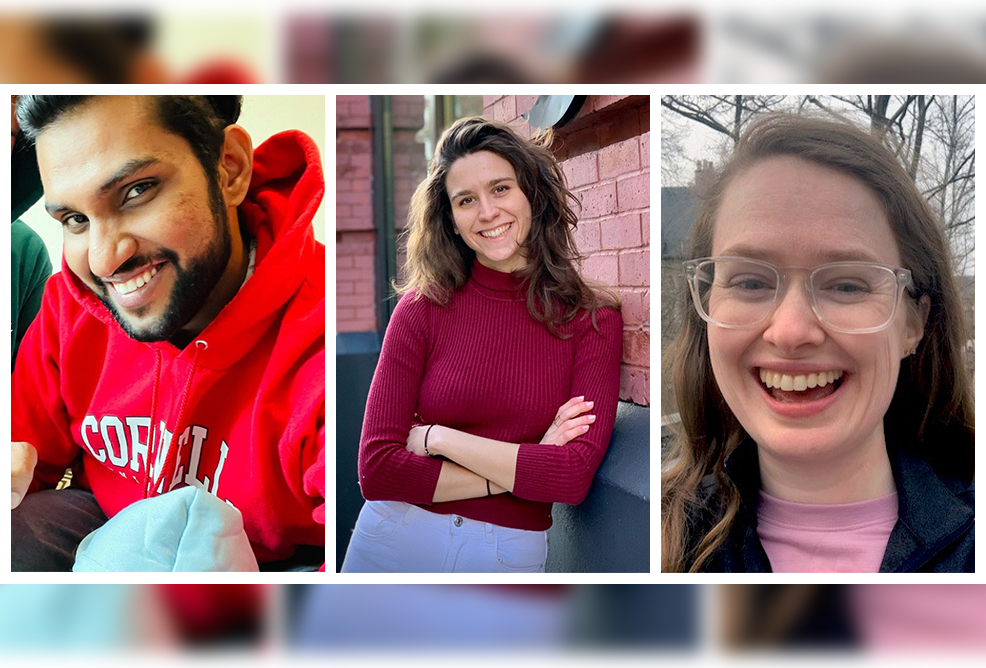 By Linda Copman As Cornell Tech celebrates its 10th year, the school has …