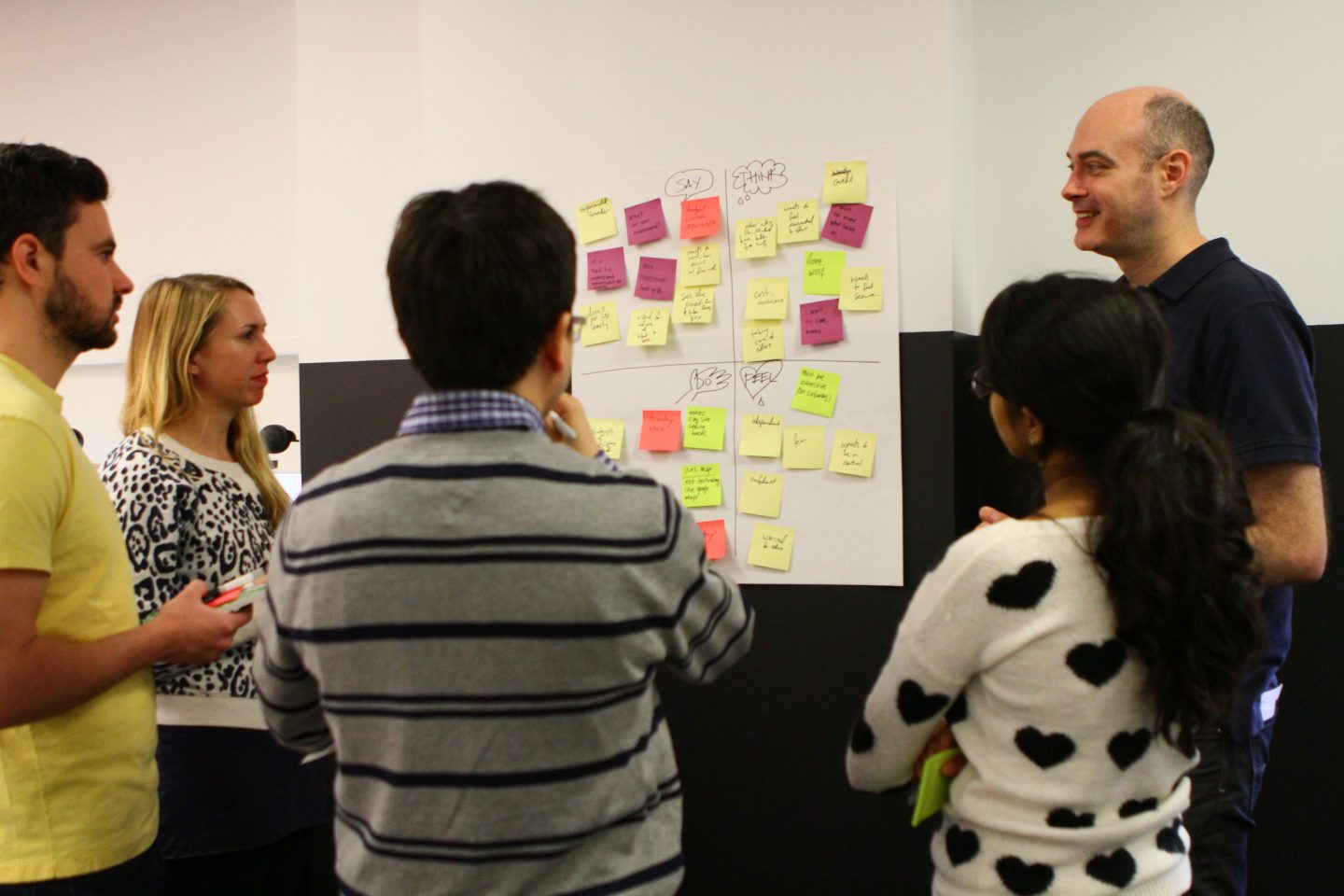 The challenge was this: How can the Metropolitan Museum of Art orient its new visitors to promote unexpected discovery throughout the building?
If you've ever visited the Met, you know it can be a confusing and overwhelming. The building is roughly 2 million square feet and it can be difficult to orient yourself, even with the help of the map.
This semester MBA and MEng students at Cornell Tech set out to solve this problem in "Design Thinking: The Art of Innovation" course.
Cornell Tech partnered with the Met to give students enrolled in the seven-week course a way-finding challenge. The students developed solutions to the problem through design thinking which is an  innovative and problem-solving methodology focused on the needs of the user.
Toddi Gutner and Marc Brudzinski taught the class, which is also taught at Cornell's Johnson Graduate School of Management by Tracy Brandenburg and provided an immersive design thinking experience for students.
"The only way to learn design thinking is to do it," Gutner said. "This course was designed to immerse the students in a design thinking challenge so that they could learn each of the five steps of this innovative methodology by doing it."
The five steps of design thinking are:
Experience empathy for the user
Generate a compelling design vision
Practice effective brainstorming techniques
Do rapid, low-res prototyping
Conduct effective testing with users and iterate
After a little interview practice, students went to the Met and asked patrons about their experience. From there, teams of four narrowed down all their interviews to choose one visitor, or user, with the most compelling point of view and design a solution around their needs.
Student groups designed and created rough prototypes of new ways the museum could orient the visitors throughout the exhibits. Their solutions included apps that create personalized itineraries, themed tour guides to lead from one exhibit to the next and a computer vision app that would detect emotions and recommend pieces based on its data.
Don Undeen, Senior Manager of MediaLab at the Met, sees design thinking and technology playing an important role in the future of the museum.
"Design thinking is a valuable way to get diverse groups of people talking about ideas in their earliest stages, to take a 'beginner's mind' approach to problems, and develop empathy for our audience and visitors," Undeen said. "Use of technology in the Met is only going to increase, and [design thinking] can help us do it in a way that places the visitors first."
RELATED STORIES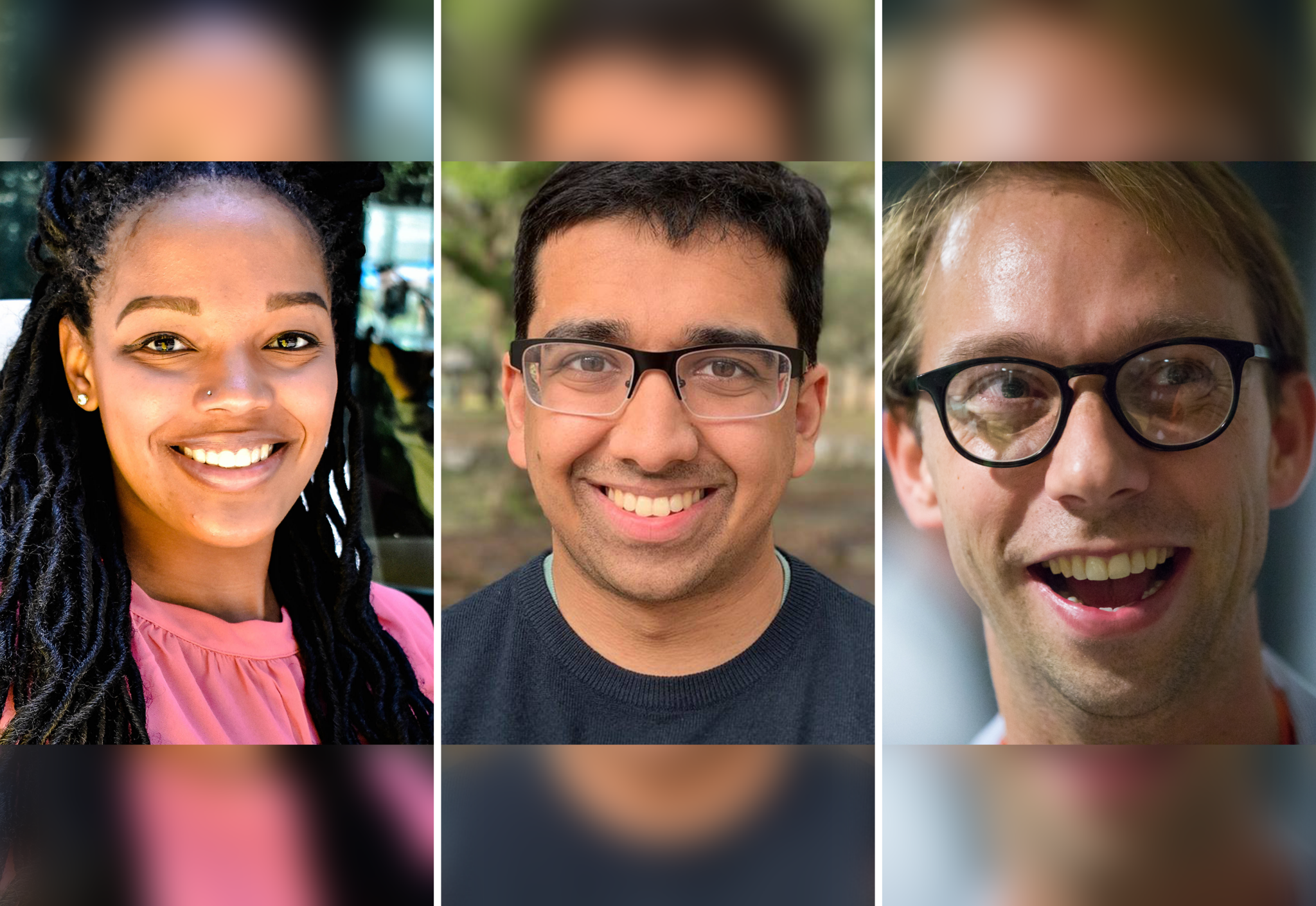 Cornell Tech is excited to welcome three new full-time faculty who will …