A Perfect Match: Where Fashion, Law and Technology Meet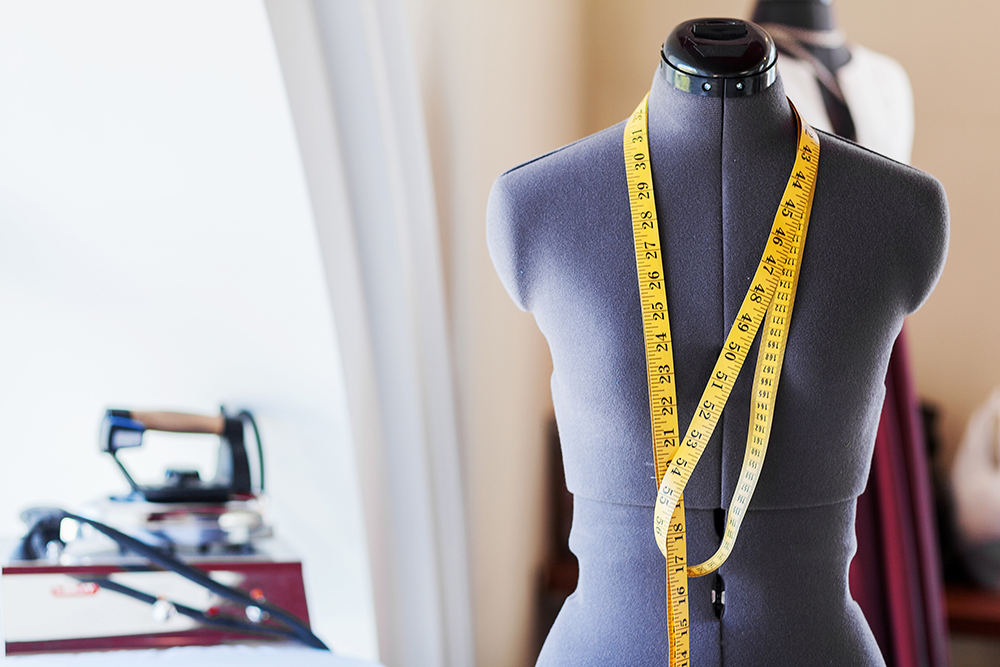 When you hear fashion and law, you probably think of boring suits and monochromatic ties.
But there is a specific field of law that focuses on the fashion industry. Recently, one such lawyer, Lois Herzeca, partner at Gibson, Dunn & Crutcher and co-chair of their Fashion, Retail and Consumer Products Group, came to Cornell Tech and spoke about the practice.
Jaimie Wolman, Master of Laws '17, interviewed her about fashion, law and technology.
Wolman: What is the practice of fashion law?
Herzeca: Fashion law is global and complex – just like the fashion industry itself. It encompasses all the law that governs the relationships among participants in the global fashion industry (such as brands, suppliers, retailers and investors), the relationships between those industry participants and consumers, and the regulation of industry participants by domestic and foreign governments. Fashion law covers matters such as mergers and acquisitions, protection and enforcement of intellectual property, employment law, international trade and data security.
Wolman: How is technology disrupting the fashion industry and what do you believe will be the biggest technological disruption in the fashion world over the next few years?
Herzeca: The mass consumer adoption of smartphones and tablets, which enabled mobile commerce, and the proliferation of social media (which is rapidly becoming shopable), fundamentally changed fashion retailing. Brands and retailers can now gather voluminous data from their customers. Going forward, they will use artificial intelligence devices to personalize, customize and communicate more effectively with their customers, thereby enhancing the shopping experience.
Wolman: What are some common issues that many players in fashion and retail industries have had to deal with?
Herzeca: In 2016, and continuing into 2017, retailers have announced an unprecedented number of retail store closings, and a significant number of retailers have entered bankruptcy – some of them twice in recent years. These restructurings resulted from a combination of many factors, including changing consumer preferences (for experiences over apparel purchases), declining mall traffic, the rise of e-commerce, excessive discounting and reductions in tourism due to terrorism fears. Retailers that restructure, either inside or outside of bankruptcy, need legal advice from a range of specialists as they end or transfer retail leases, terminate employees, refinance their commercial loans, and otherwise reorganize their businesses.
Wolman: The legal industry has seen a trend towards industry specialization. Do you think it is beneficial to understand and specialize in one industry?
Herzeca: The legal marketplace is increasingly competitive. I believe that lawyers can add real value to their clients if they understand the key forces that are impacting an industry and can provide guidance as to how a range of industry participants are reacting to and addressing those forces.
Wolman: What is one piece of technology you use regularly that you believe is both fashionable and functional?
Herzeca: Since my smartphones (I use two of them) are my lifelines, I carry the Rebecca Minkoff Power Puff charger with me to keep my phones fully charged at all times. It's both fashionable and incredibly useful.
Lois Herzeca is Co-Chair of Gibson Dunn's global Fashion, Retail and Consumer Products practice group. A preeminent fashion and retail corporate lawyer, Ms. Herzeca is the co-author of Fashion Law and Business: Brands & Retailers, a comprehensive guide to fashion law (2013), a Lecturer in Law at the University of Pennsylvania Law School, and a member of the Advisory Board of the FAME (Fashion, Art, Media and Entertainment) Center at Cardozo School of Law.
Jaimie Wolman is a Class of 2017 Masters' of Law candidate. She recently graduated from Benjamin N. Cardozo School of Law, where she cofounded The Fashion Law Society and assisted in developing the FAME (Fashion, Arts, Media, and Entertainment) Law Center. Jaimie is passionate about the overlap between fashion technology and law and how we can create a seamless world of interactivity built around different sensory experiences.
RELATED STORIES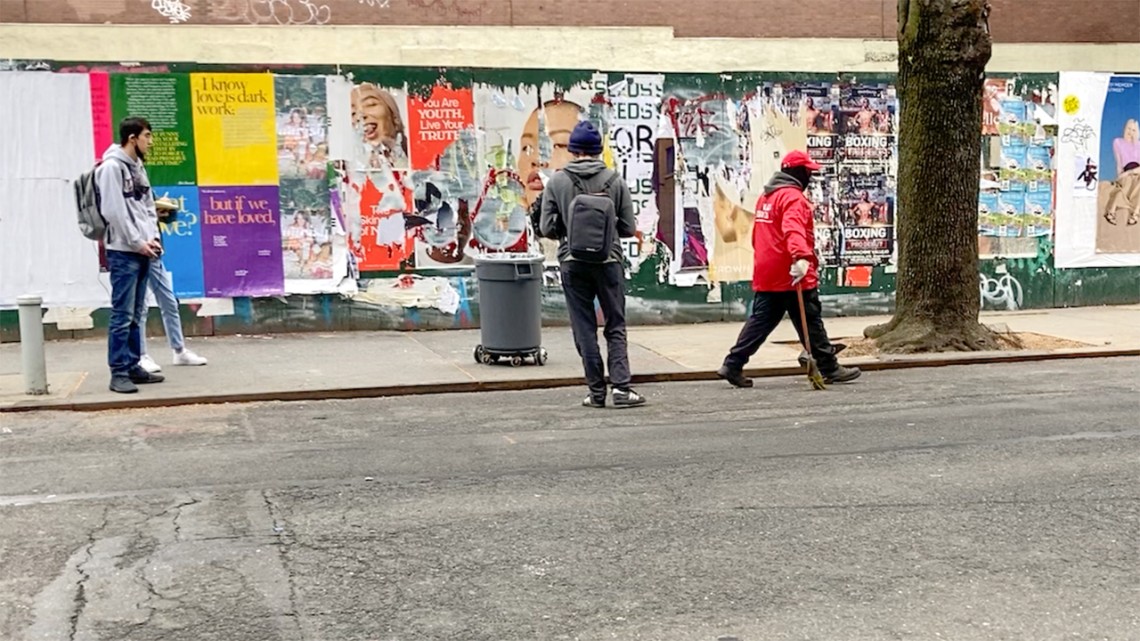 By Patricia Waldron, Cornell Ann S. Bowers College of Computing and Information …