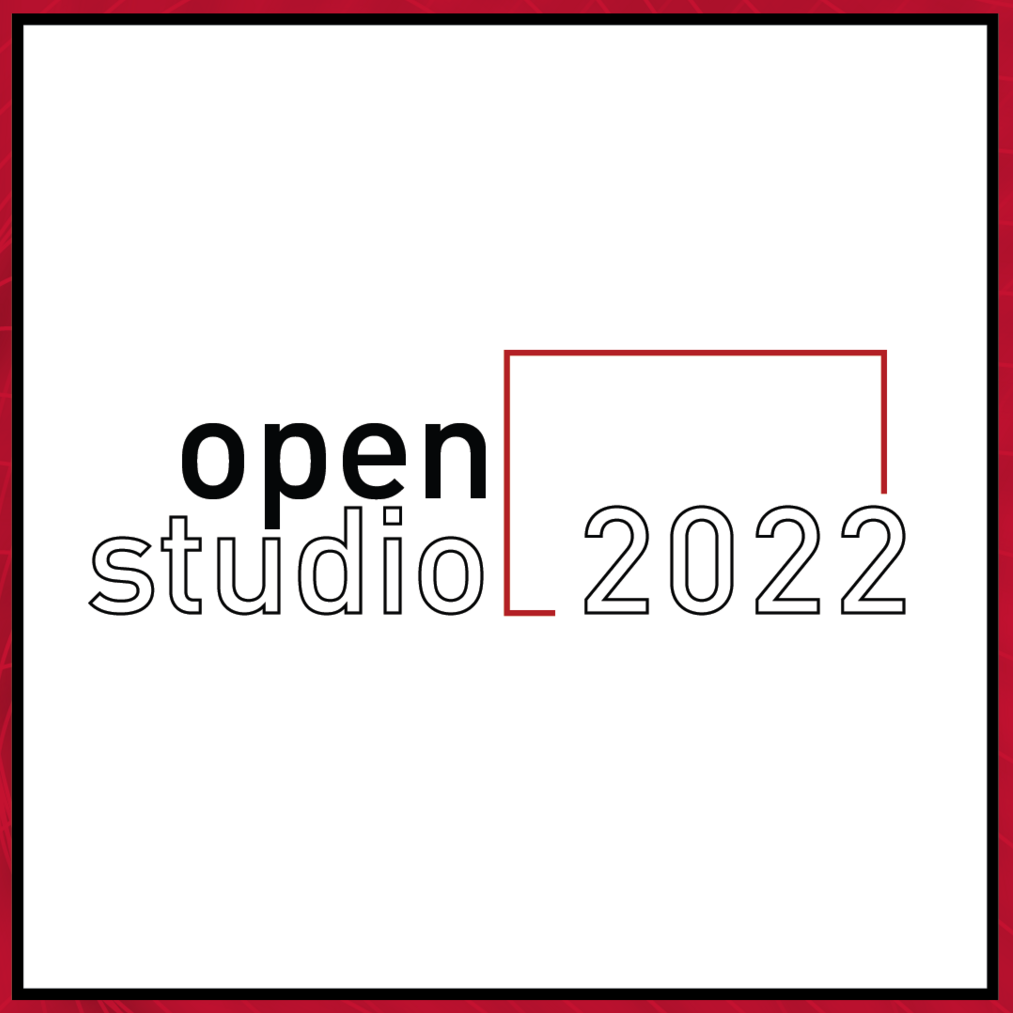 Cornell Tech Open Studio Spring 2022
ABOUT
We're thrilled to be back in person and invite you to Cornell Tech's campus for our annual Open Studio event on Roosevelt Island.
This year is an especially exciting year as Cornell Tech celebrates its 10th anniversary of being a graduate school like none other – designed to integrate technology, business, law, and design in service of economic and societal good.
Cornell Tech's Open Studio is an important part of our re-imagination of graduate tech education. The event will include presentations from Startup Award finalists and demo tables from our students, faculty, and community partners to showcase what they have accomplished this year.
Following the event, there will be time to mingle and connect with the Cornell Tech community.
THE SCHEDULE
3:00PM: Check in at the Verizon Executive Education Center & explore the student demo spaces and MakerLabs
4:00 PM: Opening Remarks & Startup Award finalist presentations
The Startup Awards competition will showcase student teams competing for post-academic $100,000 investments in pre-seed stage companies. 
5:15PM: Alumni Panel – Celebrating our community's accomplishments, 10 years in the making
During this panel, judges for the Startup Awards competition will be in final deliberations. Startup Award winners will be announced after the alumni panel concludes at 6:30pm. 
6:45 PM: Celebration/Networking Reception + Open Labs in Tata Innovation Center
THE AWARDS
At Open Studio, finalist teams will compete for up to four awards. Startup Awards are post-academic $100,000 investments in pre-seed stage companies founded by one or more current Cornell Tech students. A panel of tech industry leaders and executives, along with members of the Cornell and Cornell Tech faculty and staff, will select the winning student teams.
NEW IN 2022 – Siegel Family Endowment PiTech Startup Award
Thanks to a generous donation by the Siegel Family Endowment, a PiTech specific Startup Award will also be available to public interest focused ventures this year. A total of $100,000 will be awarded to one or more startup companies whose products seek to address an unmet societal need. Read more about Cornell Tech's Public Interest initiative here: https://www.pi.tech.cornell.edu/.
THE CAMPUS
Cornell Tech, 2 West Loop Rd, New York, NY
Located on Roosevelt Island, the 12-acre Cornell Tech campus is one of the most environmentally friendly and energy-efficient campuses in the world. Designed by world-renowned landscape design firm James Corner Field Operations, the campus includes spectacular views of Manhattan and Queens and a seamless integration of indoor and outdoor spaces.