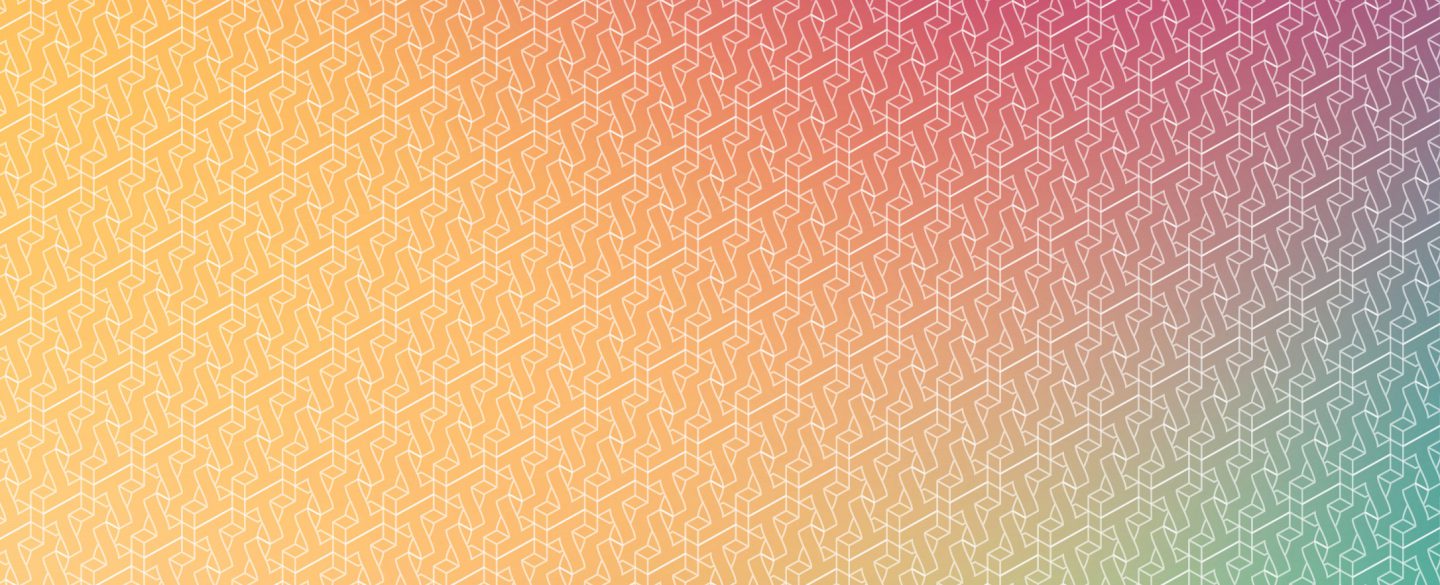 You're an expert in your field. Would you expect anything less from your mentors? At Runway, you'll connect with business advisors who understand your industry and can provide game-changing professional connections, market insight, and strategic guidance. Our network of business mentors and consultants include serial entrepreneurs, venture capitalists, IP legal experts, and more. Tell us what you need. We'll provide the introductions.
Business Mentors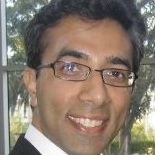 Haider Akmal
Vaal Investment Partners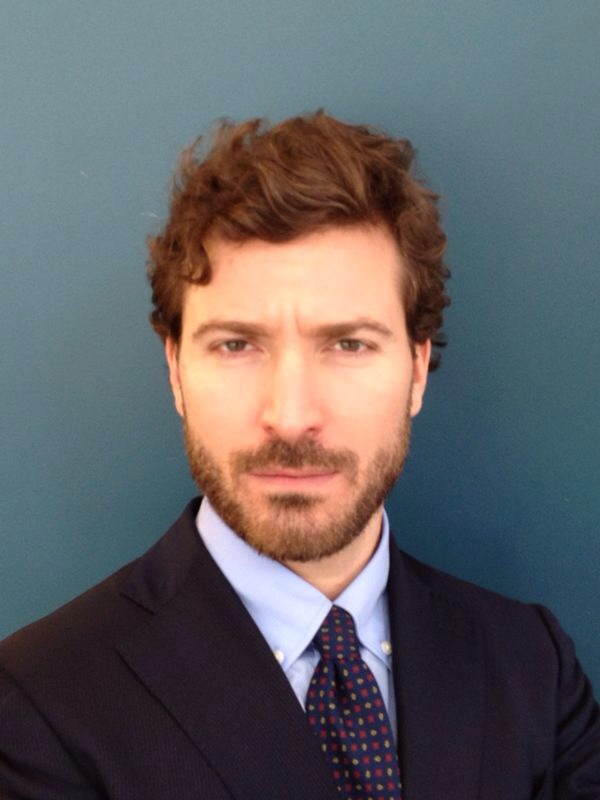 Alessandro A. E. Anzani
Smartup Capital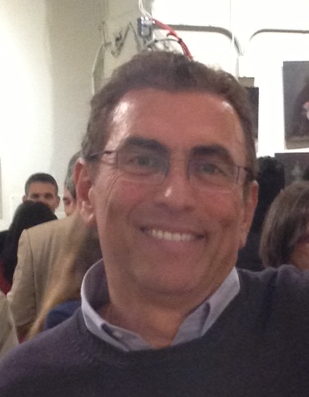 Maurizio Arienzo
NovaWare, Inc.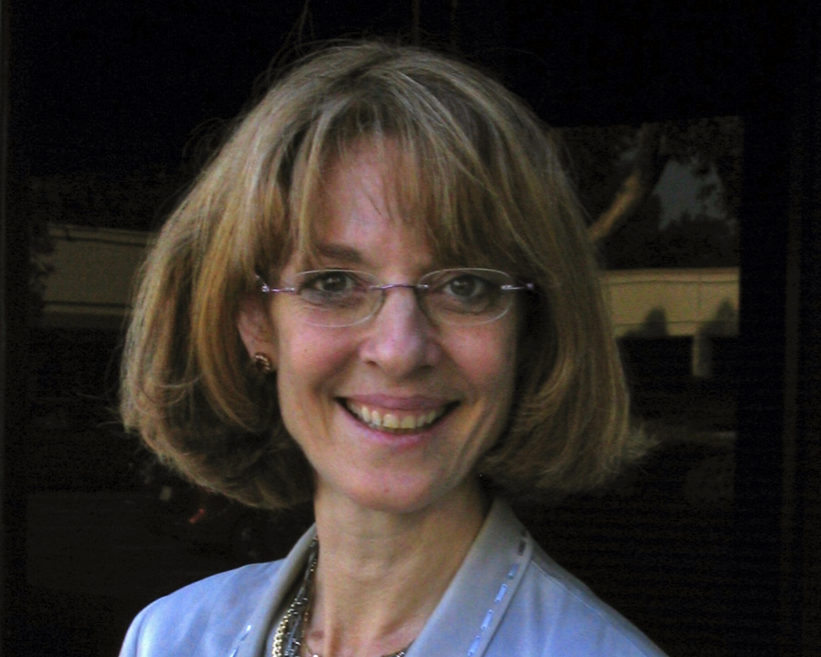 Denise Barbut
Sarentis Therapeutics, Neurologic Enterprises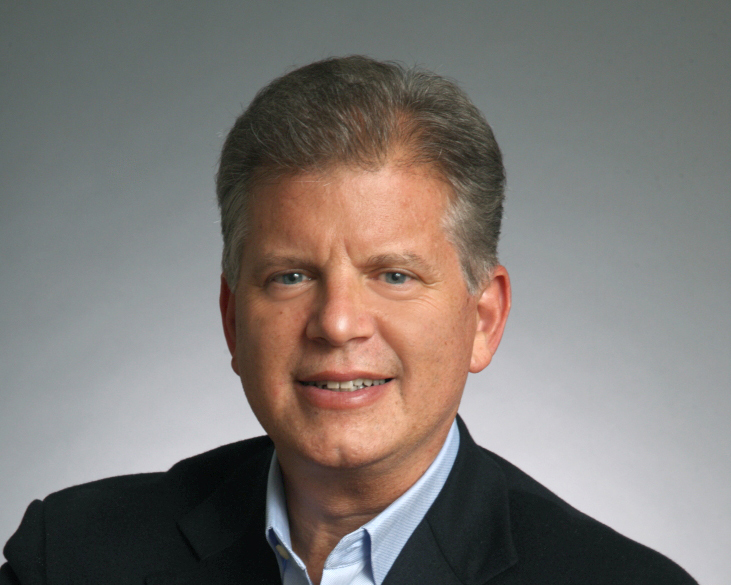 Brian Cohen
New York Angels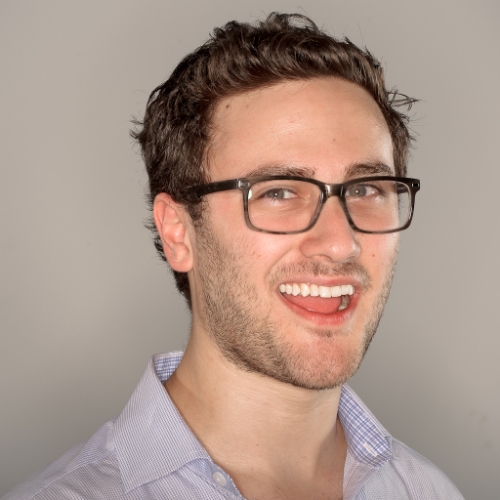 Andrew Ferenci
Serial Entrepreneur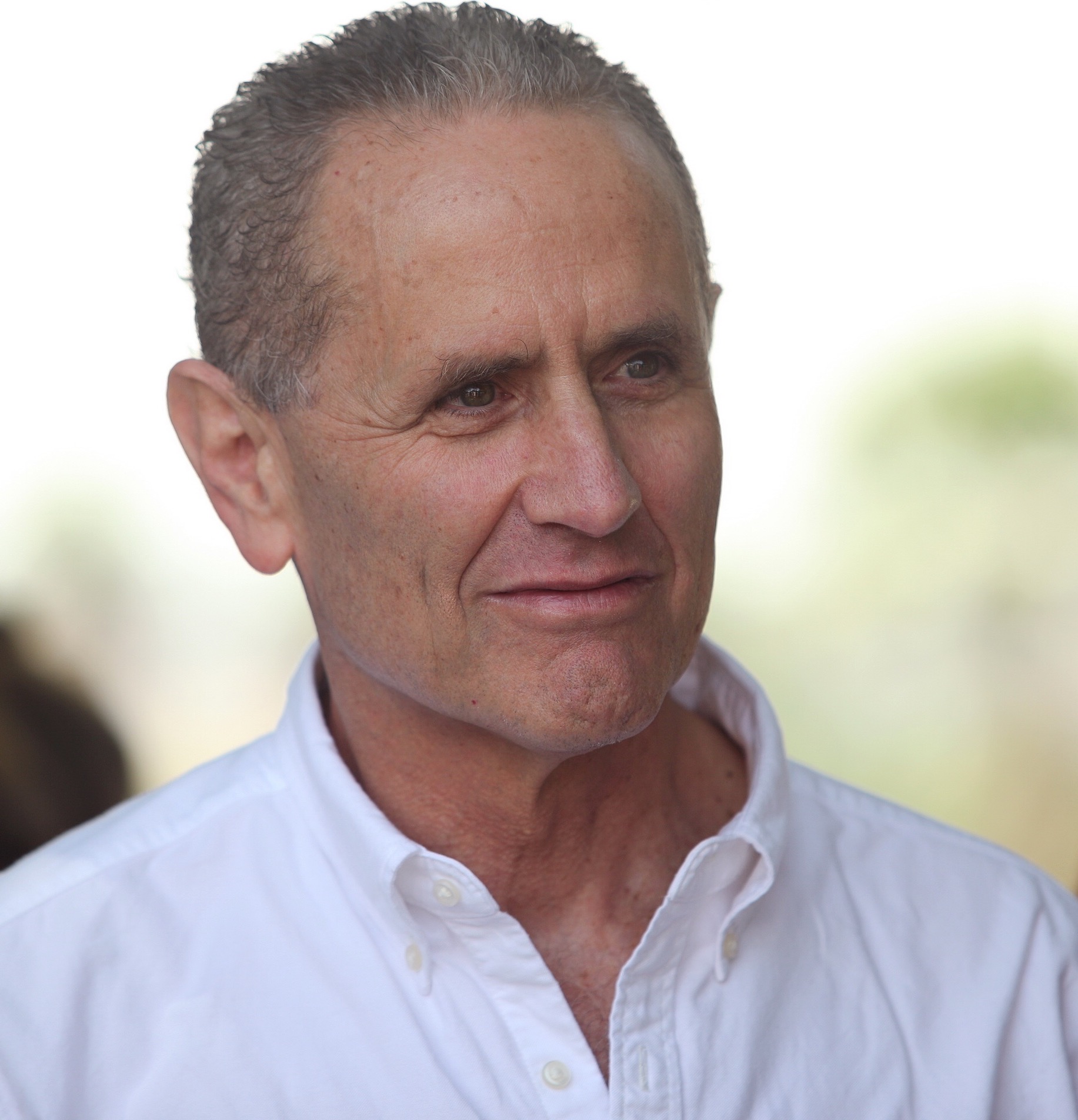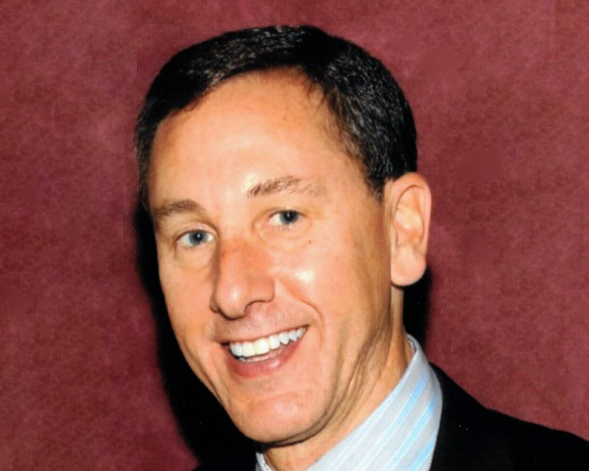 Bruce Haymes
Nielsen Ventures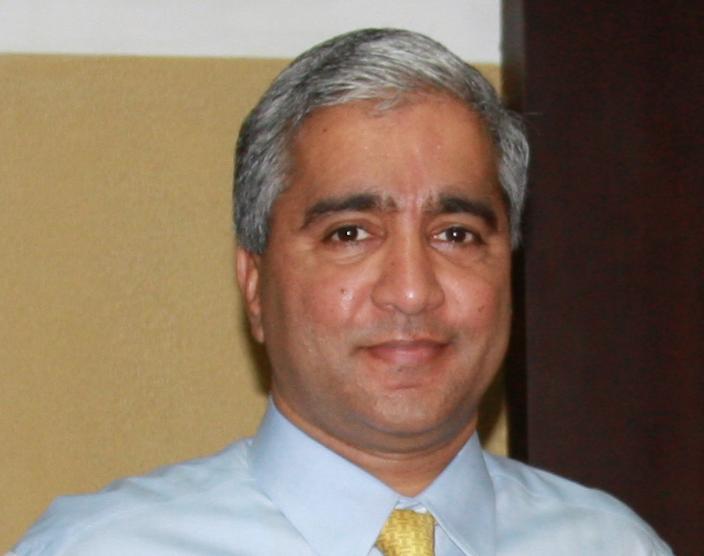 Krishnamurty Kambhampati
Serial Entrepreneur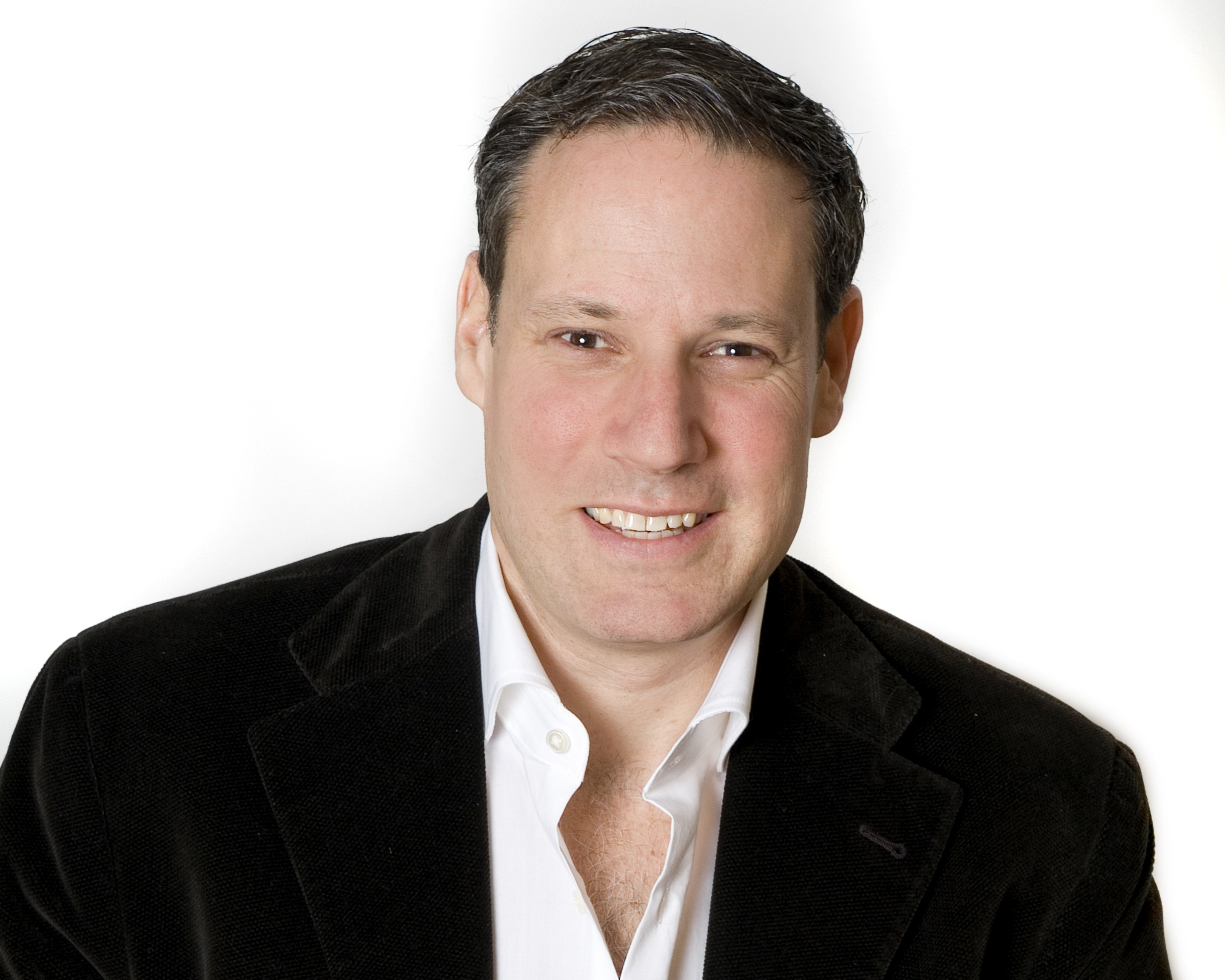 Henry Kasindorf
Accelerant Capital Partners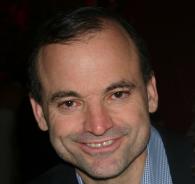 Lou Kerner
The Social Internet Fund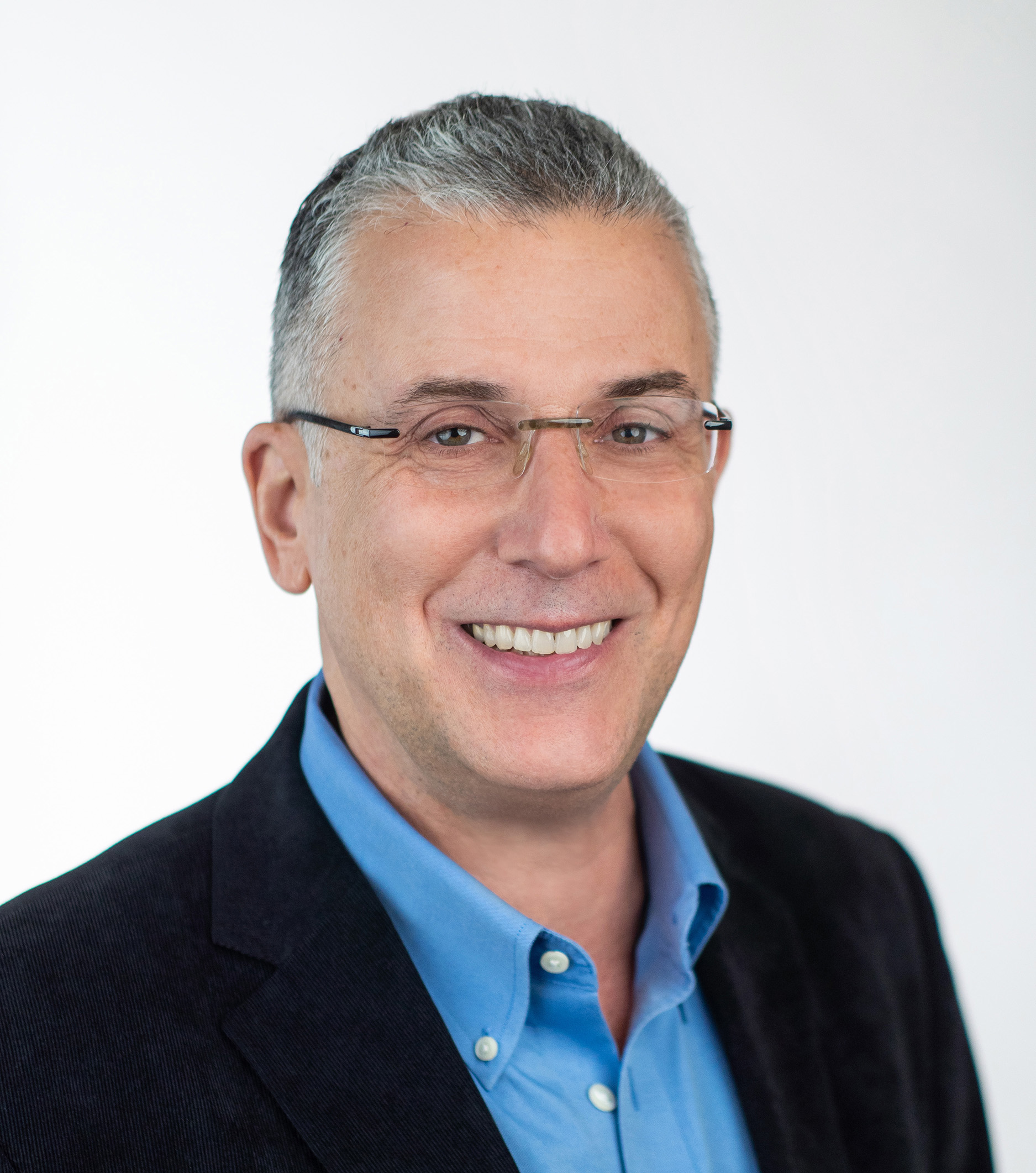 David M. Levine
Venture First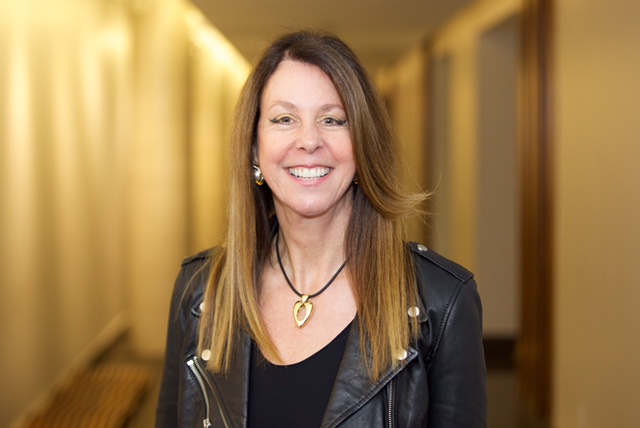 Randi Mitz
Entrepreneur at Large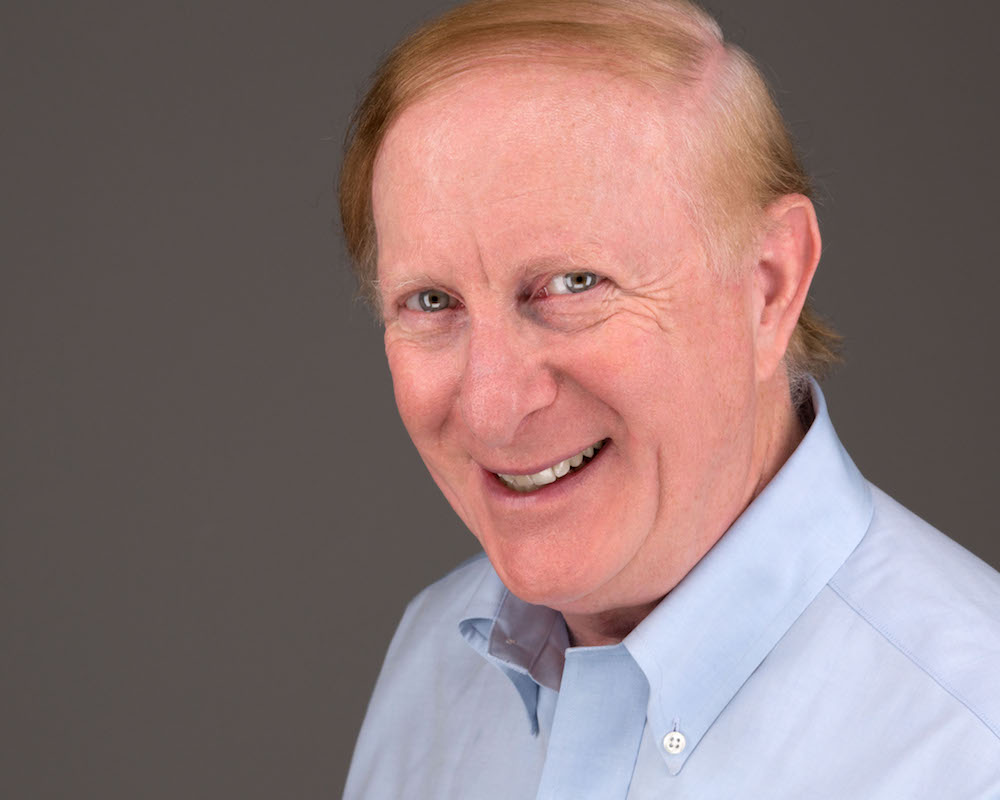 Howard Morgan
First Round Ventures, Runway Visiting Committee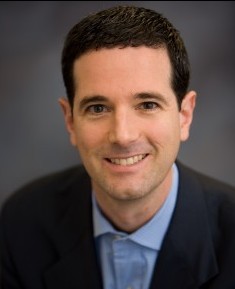 Michael O'Hare
Pacific Crest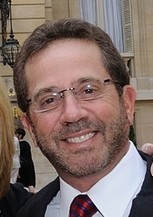 John Osher
Serial Entrepreneur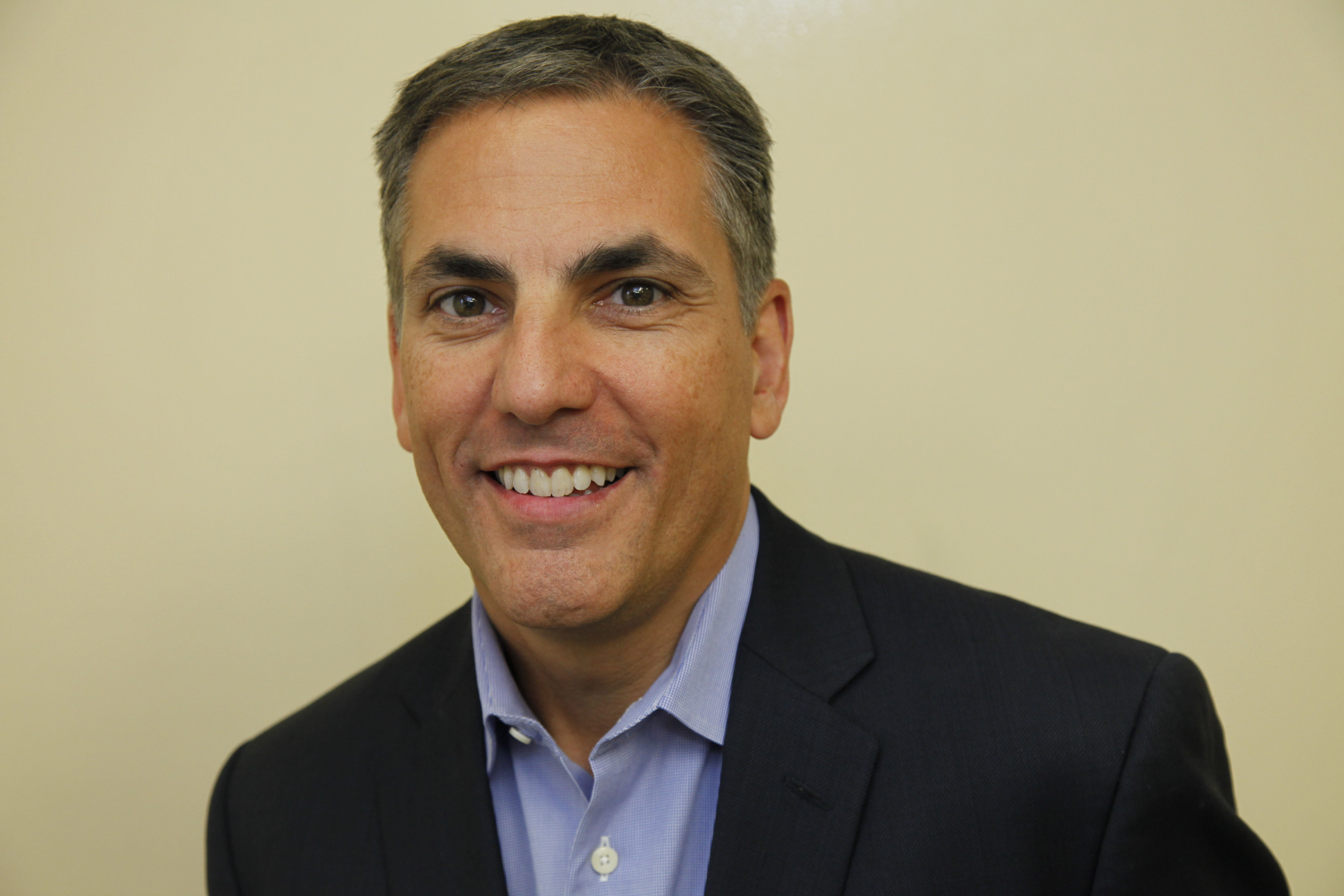 David Rosenblatt
Arava Power Company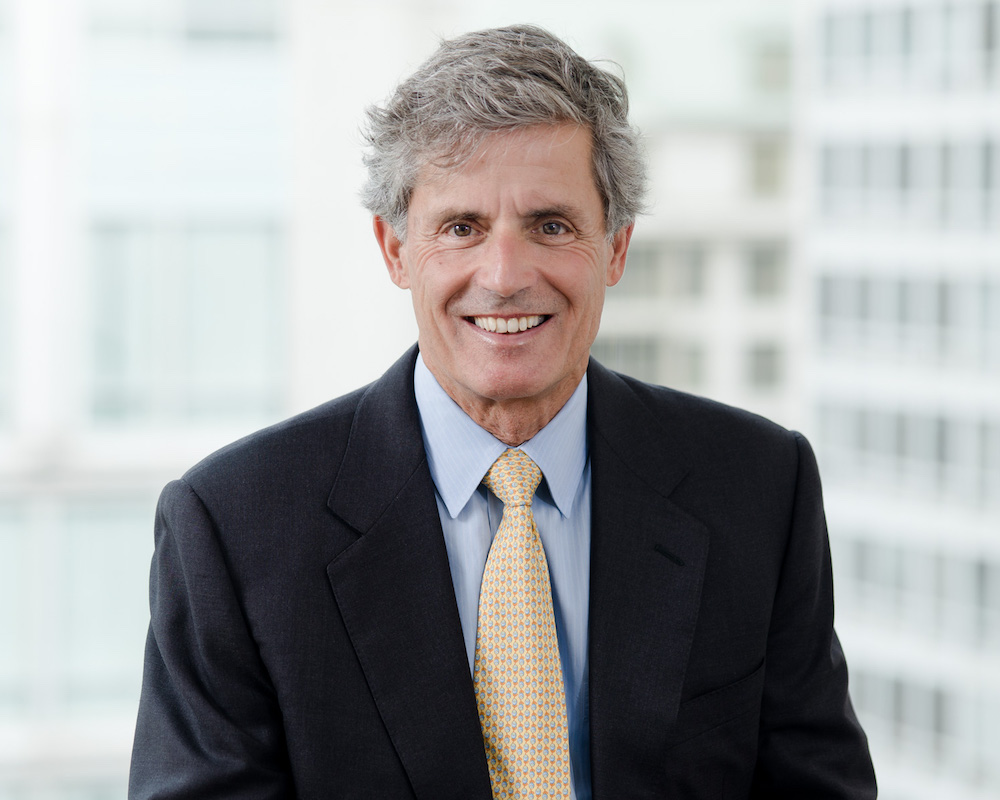 Joshua Ruch
Rho Ventures, Runway Visiting Committee Chair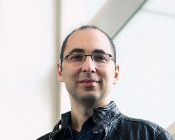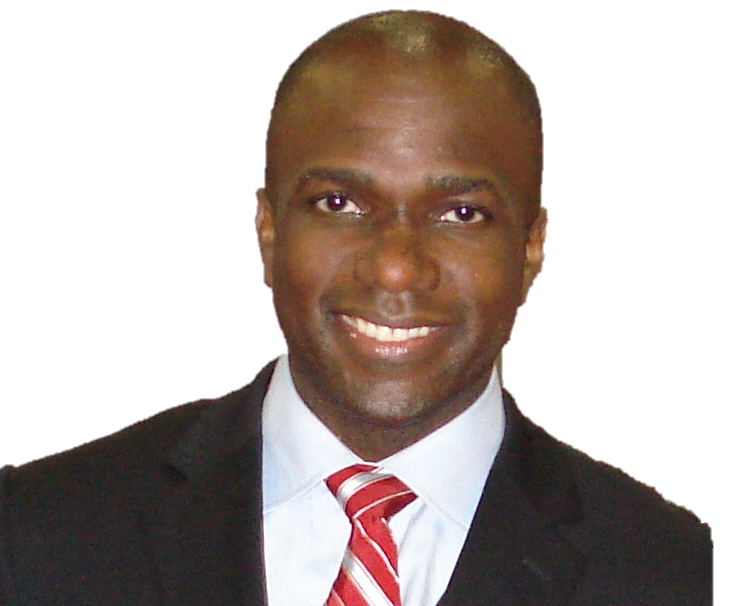 Kevin Omar Williams
Harvard Impact Investing Network
Shaula Alexander Yemini
SAY Ventures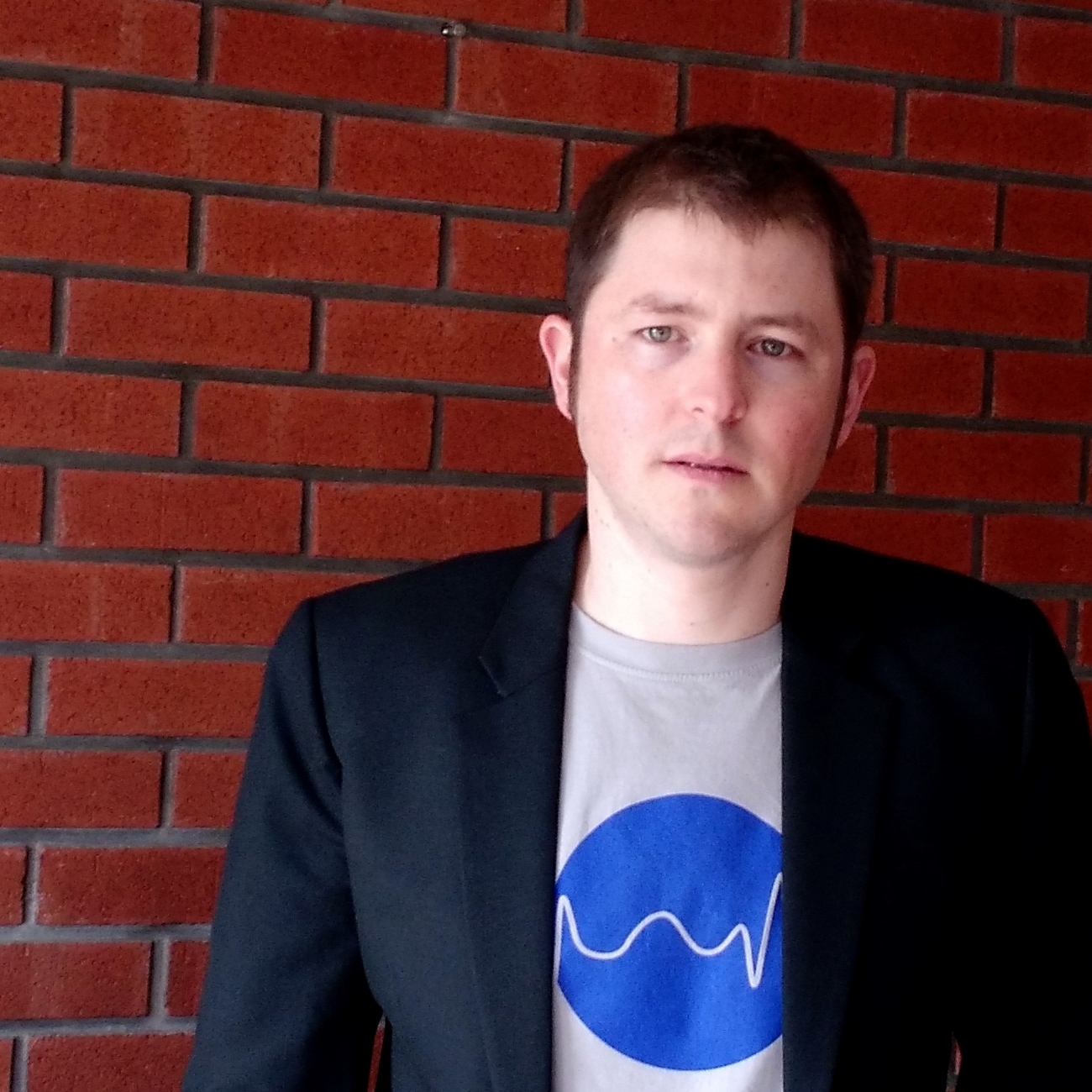 Saar Yoskovitz
Augury Systems Need more info?
Find answers to your questions about admissions eligibility, coming to Runway from abroad and other commonly asked questions.