Academic mentorship is one of the defining aspects of Runway. Your academic mentor will be a professor who will help you develop the technology that will be the foundation of your startup. Many of our professors are entrepreneurs themselves and will happily introduce you to their academic and industry contacts.
Academic Mentors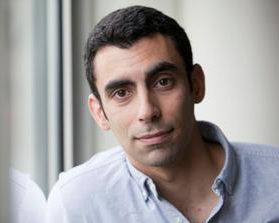 Eilyan Bitar
Assistant Professor, Cornell University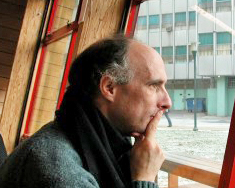 Abraham Yezioro
Professor, Technion

Need more info?
Find answers to your questions about admissions eligibility, coming to Runway from abroad and other commonly asked questions.