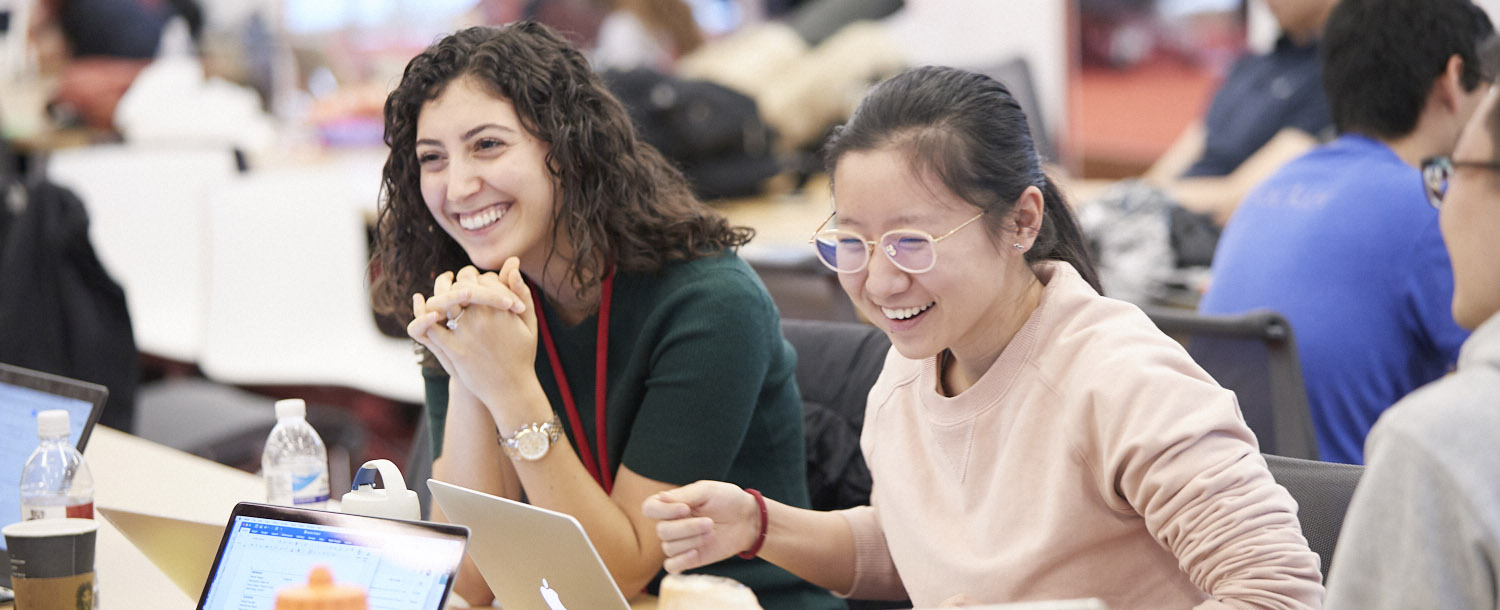 The Technion-Cornell Dual Master's Degrees in Connective Media mixes advanced technical coursework in computer science and engineering with hands-on project work in software and product development, human-computer interaction, communications, and the social sciences. You'll emerge from the program with the full skill set and unique insights you need to create the technology our future society will use to connect with each other and the world.
A full third of the curriculum is comprised of cross-disciplinary
Studio
courses, where you'll work with students from every Cornell Tech master's program to develop a new product idea for a real organization or create your own startup. Work side-by-side with MBA, law, and engineering students to build and beta test your innovation, then present it for critique and potential funding to a panel of venture capitalists.
What Your Schedule Might Look Like
Fall Semester - Year 1
Spring Semester - Year 1
Fall Semester - Year 2
Spring Semester - Year 2
Studio & Interdisciplinary Courses