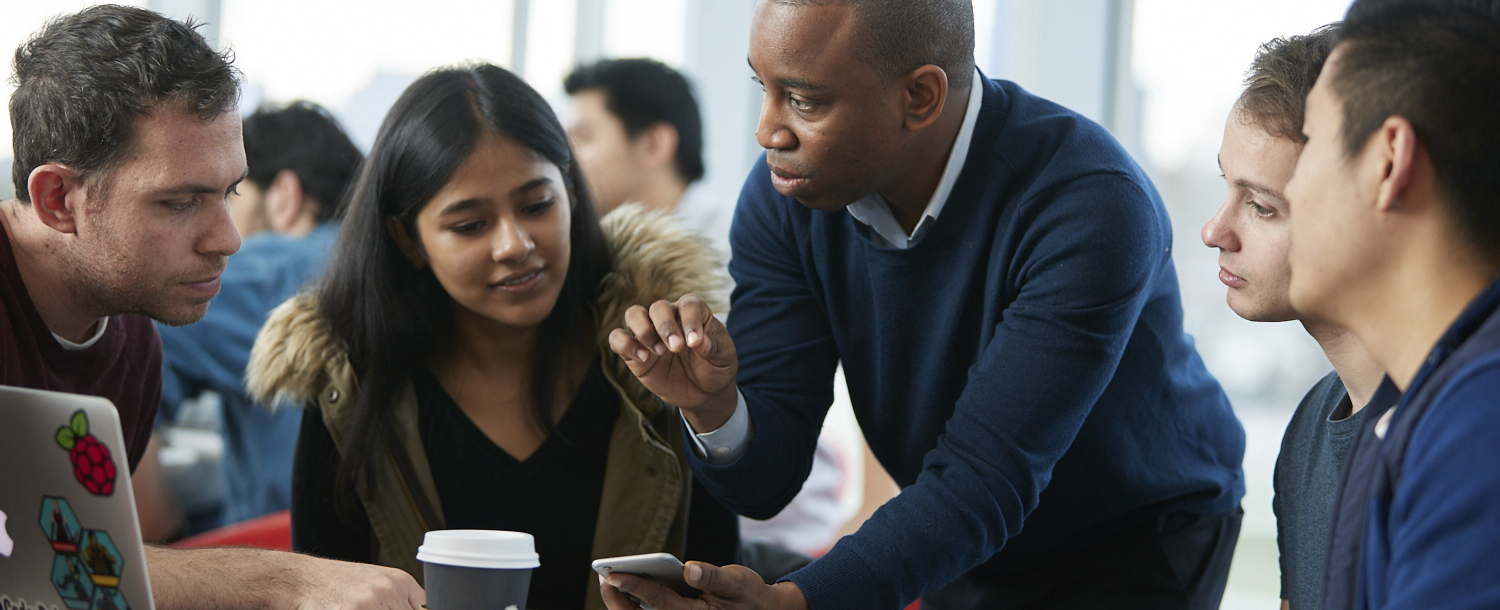 The Master in Operations Research and Information Engineering (ORIE) curriculum will prepare you to harness data to make strategic business decisions.
You learn the fundamentals of operations research and master the computational tools you need to provide business intelligence on a large scale. In an educational innovation unique to Cornell Tech, you'll also participate in an immersive Studio experience, in which you'll develop your team-building and leadership skills while developing a new product idea in response to the strategic needs of a real organization and create your own startup.
What Your Schedule Might Look Like
Fall Semester
Spring Semester
Program Overview
In the fall you'll take morning classroom courses in Optimization Methods, Modeling Under Uncertainty, and Applied Machine learning. You'll spend afternoons working on team-based projects in Product Studio and Startup Ideas and learn firsthand from industry leaders in Conversations in the Studio.
Credit Breakdown
Technical Credits

9.00

Studio & Interdisciplinary Credits

6.00

Semester Total

15
Technical Courses
Your core technical curriculum
Studio & Interdisciplinary Courses
Classes taken with other Cornell Tech Masters students
Program Overview
In the spring you'll take morning classroom courses in Service Systems & Online Markets and e-Logistics. You'll also take one business and one tech elective. In the afternoons, you'll pursue team-based projects in Startup Studio and Product Management.
Credit Breakdown
Technical Credits

9.00

Studio & Interdisciplinary Credits

6.00

Semester Total

15
Technical Courses
Your core technical curriculum
Studio & Interdisciplinary Courses
Classes taken with other Cornell Tech Masters students
Credit Breakdown
Technical Credits

Studio & Interdisciplinary Credits

Semester Total

0
Technical Courses
Your core technical curriculum
Studio & Interdisciplinary Courses
Classes taken with other Cornell Tech Masters students
Studio & Interdisciplinary Courses