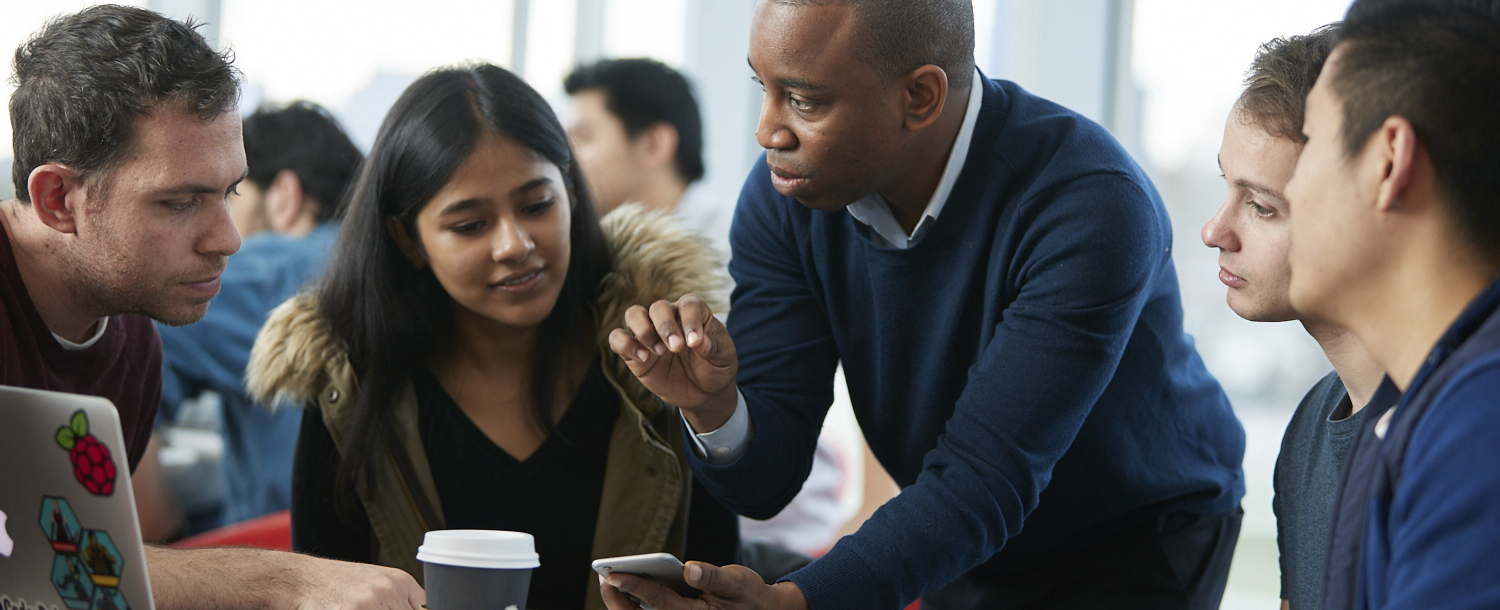 The Master in Operations Research and Information Engineering (ORIE) curriculum will prepare you to harness data to make strategic business decisions. You learn the fundamentals of operations research and master the computational tools you need to provide business intelligence on a large scale.
You will also complete Studio courses—an essential component of every Cornell Tech program. These courses focus on preparing you for innovation within major tech companies or entrepreneurship within startup ventures. In cross-disciplinary teams, you'll work with students from other Cornell Tech master's programs to create your own startup as well as develop usable solutions for real corporations.
What Your Schedule Might Look Like
Fall Semester
Spring Semester
Program Overview
In the fall you'll take three or four technical classes and participate in team-based challenges in Product Studio. You will learn from our outstanding ORIE faculty and from industry leaders and practitioners in the Studio.
Credit Breakdown
Program Credits

12

Project & Interdisciplinary Credits

3–4

Semester total

15–16
Technical Courses
Your core technical curriculum
Project & Interdisciplinary Credits
Classes taken with other Cornell Tech Masters students
Program Overview
In the Spring you'll take an additional three or four Technical Classes and participate in Startup or BigCo studio. Your Spring semester studio project will have a significant technical project component that meets the MEng project requirement.
Credit Breakdown
Technical Credits

12

Project & Interdisciplinary Credits

3–4

Semester total

15–16
Technical Courses
Your core technical curriculum
Project & Interdisciplinary Credits
Classes taken with other Cornell Tech Masters students
Credit Breakdown
Technical Credits

Project & Interdisciplinary Credits

Semester total

0
Technical Courses
Your core technical curriculum
Project & Interdisciplinary Credits
Classes taken with other Cornell Tech Masters students
Project & Interdisciplinary Courses