Siyi Fan
Master in Computer Science, 2015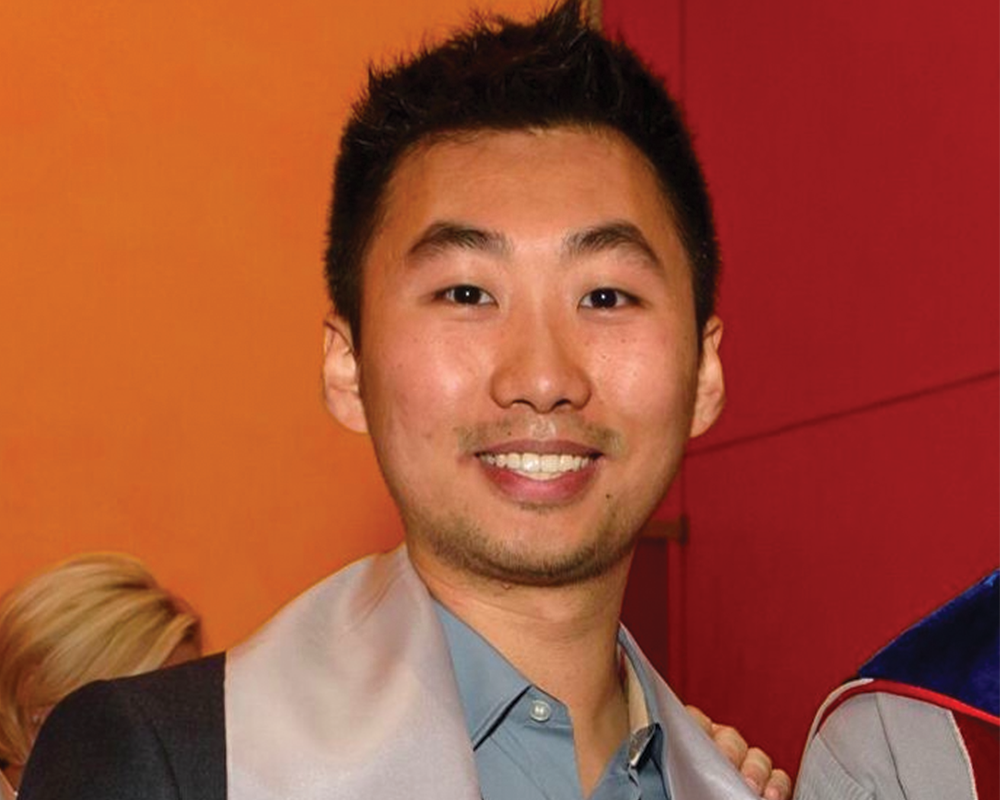 What are you doing now?
I am currently a Software Engineer at Uber.
Why did you select Cornell Tech?
CT's mission deeply resonates with me since, like Cornell Tech, I am drawn to experimentation I explored different tracks back in college including Electrical Engineering, African Diaspora Religion and Music Composition before finally settling on Computer Science. CT, on the other hand, keeps experimenting on every detail to reach the perfect balance between entrepreneurship and academic study. Those "CT experiments" led me to certain things I have never experienced from college: close to 1:1 ratio between student and teacher/staff (back in my time), equal focus on theoretical study and entrepreneurial execution, frequent/mandatory/educational speeches coming from the top-notch entrepreneurs around the globe.
What is one thing that you could have not done without your Cornell Tech experience?
Ownership. There are definitely more than countless keywords I took away from the CT experience, but ownership would always be my number one take-away. CT teaches us to "own" our knowledge by motivating each of its student to convert their Computer Science/Business knowledge into real-world product. Furthermore, CT takes the ownership concept one level higher by teaching us how to prototype/maintain/manage the product, which is something I have never expected from an academic setting. By fully embracing the "ownership" idea taken away from CT, I feel that I don't have to be an entrepreneur to exercise my entrepreneurship, and I would never be hesitant or afraid to actually transition into an entrepreneur role when the time fits.