Shakima M. Clency
Assistant Dean of Inclusion and Belonging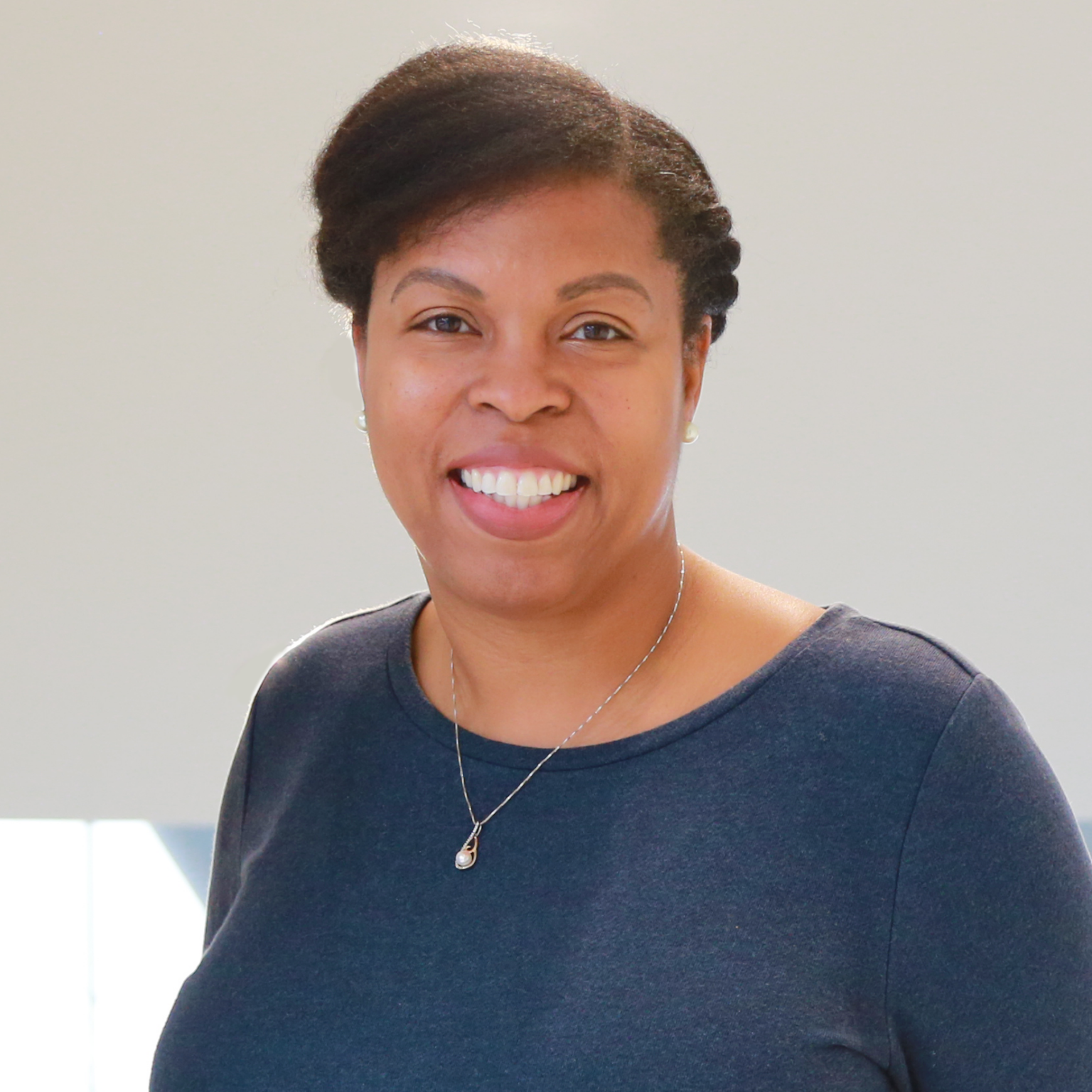 Shakima M. Clency is the Assistant Dean of Inclusion and Belonging at Cornell Tech. She is responsible for supporting the recruitment, retention and advancement of our diverse academic community through a range of new and existing efforts.
Shakima has been working in higher education for more than16 years, leading programs and initiatives to support student success and embed equity, diversity, and inclusion into the curricular and co-curricular experience.  She spent more than three years at Cornell University in Ithaca as the Peggy J. Koenig '78 Associate Dean of Students for Student Empowerment and Director of First-Generation & Low-Income Student Support. In that role she oversaw several key initiatives, including First-Generation Celebration Week, the Kessler Presidential Scholars Program, intercultural workshops for students and staff, and served on the Bias Assessment Review Team.  She also assumed additional responsibilities to lead the Diversity & Inclusion portfolio within the Office of the Dean of Students.
Before joining Cornell she served as the inaugural Diversity Fellow in the Center for Student Involvement at her business school alma mater Alfred University, where she advised several identity-affinity student groups, taught undergraduate and graduate courses on social justice, and was a member of the Bias Response Team and President's Committee on Diversity.
She holds an M.S. in College Student Personnel Administration from Canisius College and a B.S. in Business Administration with a concentration in Marketing from Alfred University. She is also in the process of finishing a Ph.D. in Educational Leadership and Cultural Studies from UNC-Greensboro.
In her free time, Shakima enjoys watching holiday movies, testing her limits at the latest fitness class, and creating new memories with her friends and family.