Josie Lee
Johnson Cornell Tech MBA, 2015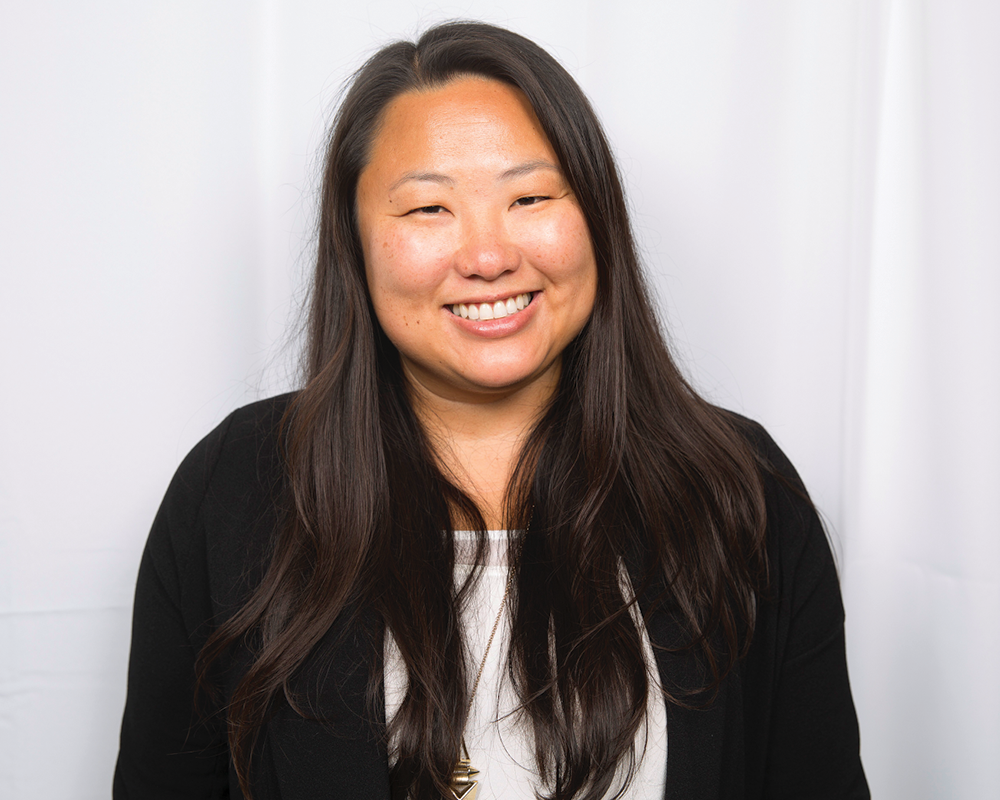 What are you doing now?
I am currently a Senior Global Product Specialist at eBay & Cornell Recruiting Co-Captain for eBay.
Why did you select Cornell Tech?
I knew that if I were going to get an MBA, I wanted a non-traditional experience. When I read the WSJ article describing the new program, I felt like I was reading about a program designed just for me. While being the first class of a "startup" program may not appeal to everyone, I loved the idea of getting to be a part of the inaugural class! #WeAreV1
What is one thing that you could have not done without your Cornell Tech experience?
They say it's all about connections and timing, and it's true! I got my job at eBay because one of my classmates, who also works with me at eBay, referred me. I was looking for a job within a startup team that was building a new product at a big tech company. These jobs tend to be hard to find because the roles are often filled by internal candidates or personal referrals and your timing has to be just right. Lucky for me, mine was.