Ian Folau
Johnson Cornell Tech MBA, 2016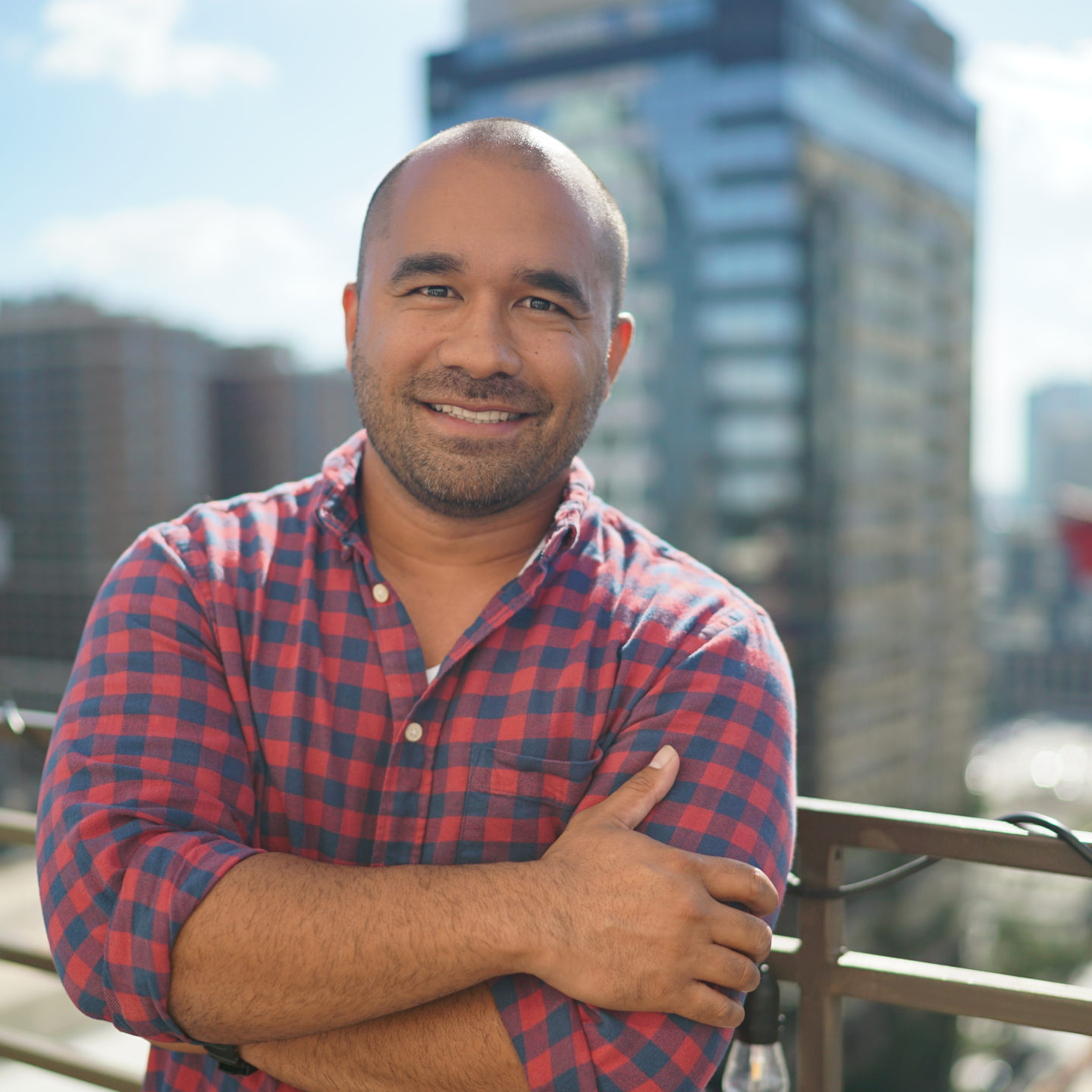 What are you doing now?  
I am now the Managing Director of LMI Ventures and I find and invest in software companies that the federal government could use to improve its business.
Why did you select Cornell Tech?
I chose Cornell Tech because they focused their curriculum on an entrepreneurial/building mindset.
What is one thing that you could have not done without your Cornell Tech experience?
Without Cornell Tech I couldn't have raised money to build a startup and bring it to an exit, which put me in position to enter the Venture Capital world. I owe a lot to the faculty there at Cornell Tech who helped me refine my business approaches and gave me the momentum needed to spring head first into full time entrepreneurship after graduation.