Gregory Pekar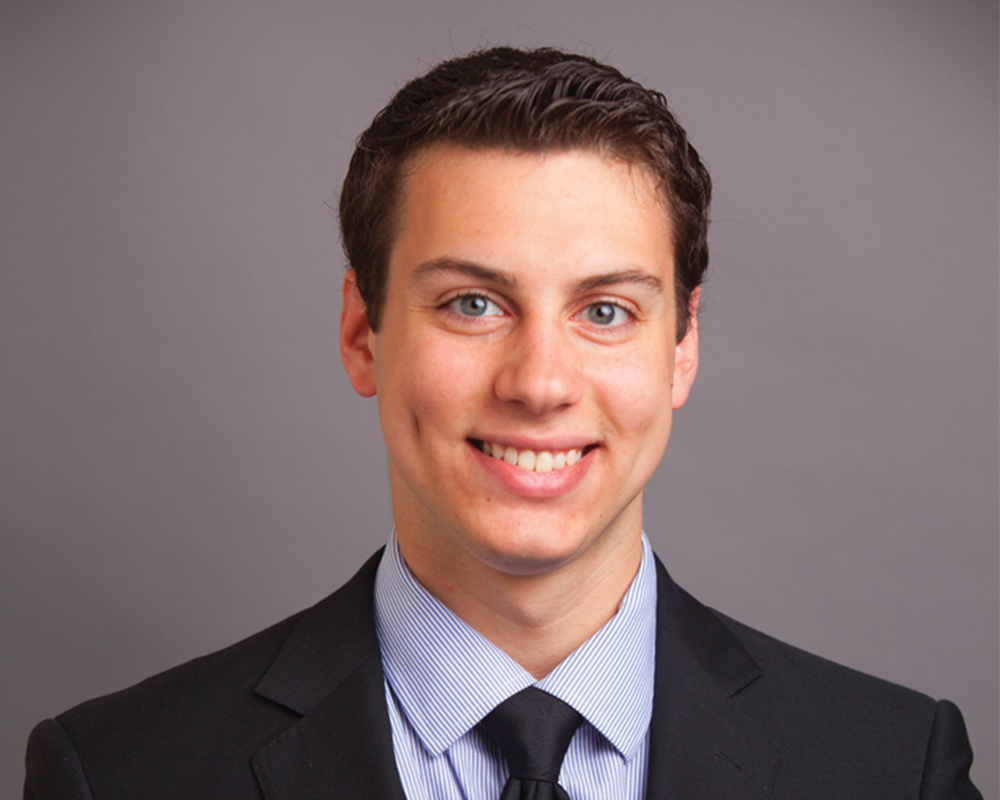 What are you doing now?
I am currently an Analyst at LMI working with various health agencies within the federal government.
Why did you select Cornell Tech?
I selected CT over top data science programs for the truly cross-disciplinary studio program. Working with people from different educational backgrounds every day was an invaluable experience that mimics the real world.
What is one thing that you could have not done without your Cornell Tech experience?
Without my CT experience, I would not be able to pitch my ideas in front of hundreds of strangers.