Gabe Ruttner
Master in Computer Science, 2017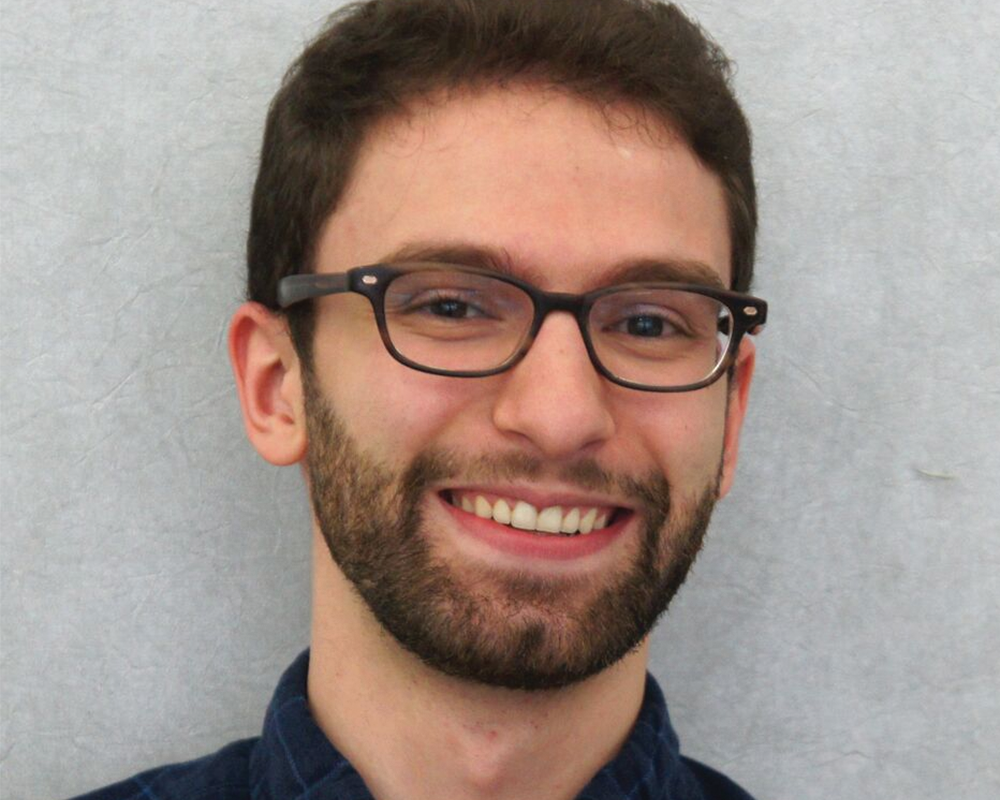 What are you doing now?
I am currently the CEO and co-founder of Ursa Tech, Inc. Ursa a Cornell Tech spinout startup, which is using voice technologies to augment human-to-human conversations. Ursa captures high value customer research discussions and communicates the key insights for stronger, evidence based strategy and product decisions. Learn more at followursa.com.
Why did you select Cornell Tech?
I chose CT because I could learn from the unique mix of top notch academics and practitioners.
What is one thing that you could have not done without your Cornell Tech experience?
Cornell Tech gave me the mentors and partners needed to start and run my company.