Derek Netto
Master in Computer Science, 2018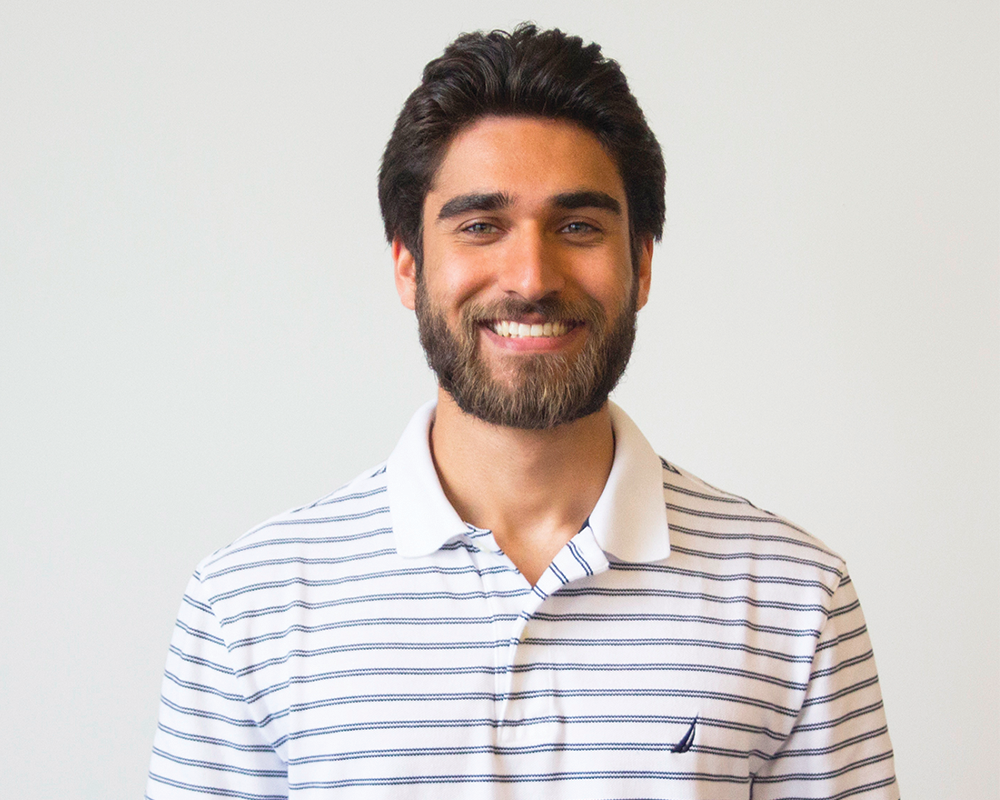 What are you doing now?
I am currently pursuing the MENG in Computer Science degree at Cornell Tech.
Prior to CT, I was the lead software engineer at Neuromatters, a NYC-based biotech company. I developed novel brain-computer interface systems (BCI) that decode electrical activity in the brain to facilitate human-AI interaction. My latest product was a smart refrigerator that presented users with the food they wanted based on their brain signals.
Why did you select Cornell Tech?
I applied to only one graduate school — Cornell Tech, the one school where I knew I would have the opportunity to tackle real-world business and technical challenges.
What is one thing that you could have not done without your Cornell Tech experience?
Without Cornell Tech, I would not have had the mastery of product that have now. During my first semester, I received a job offer from a Big Five tech company and a prominent NYC startup.