David Cheng
Johnson Cornell Tech MBA, 2017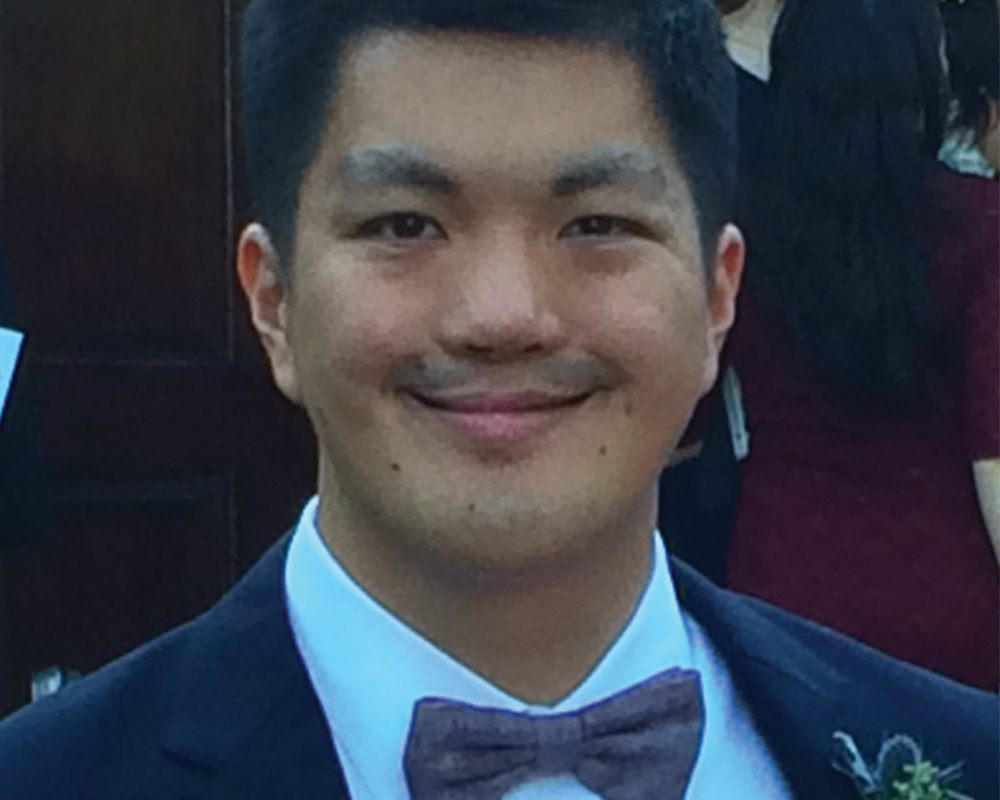 What are you doing now?
I am a co-founder and CEO of Speech Up, a Cornell Tech spinout building a mobile speech therapy platform for kids.
Why did you select Cornell Tech?

I chose Cornell Tech for the unique opportunity to take business and technical classes taught by industry-leading technologists and accomplished entrepreneurs. After years of having previously worked on personal side-projects while at IBM and Deloitte Digital, Cornell Tech's MBA centered around product, technology, and startups offered a unique perspective and opportunity. I was able to not only deepen my business understanding, but acquire hands-on experience with building out technology and products, ranging from machine learning to data science, centered around real-world applications with cross-functional teams.
What is one thing that you could have not done without your Cornell Tech experience?

Cornell Tech's program uniquely equipped me with the business, technical, and entrepreneurial confidence to co-found my own startup. The startup studio curriculum offered a safe space to incubate ideas, products, and ventures with industry-leading experts while exposing me to the ins-and-outs of developing technologies, raising money, and building a company in the emerging startup ecosystem of New York City.