Charles Whitehead
Professor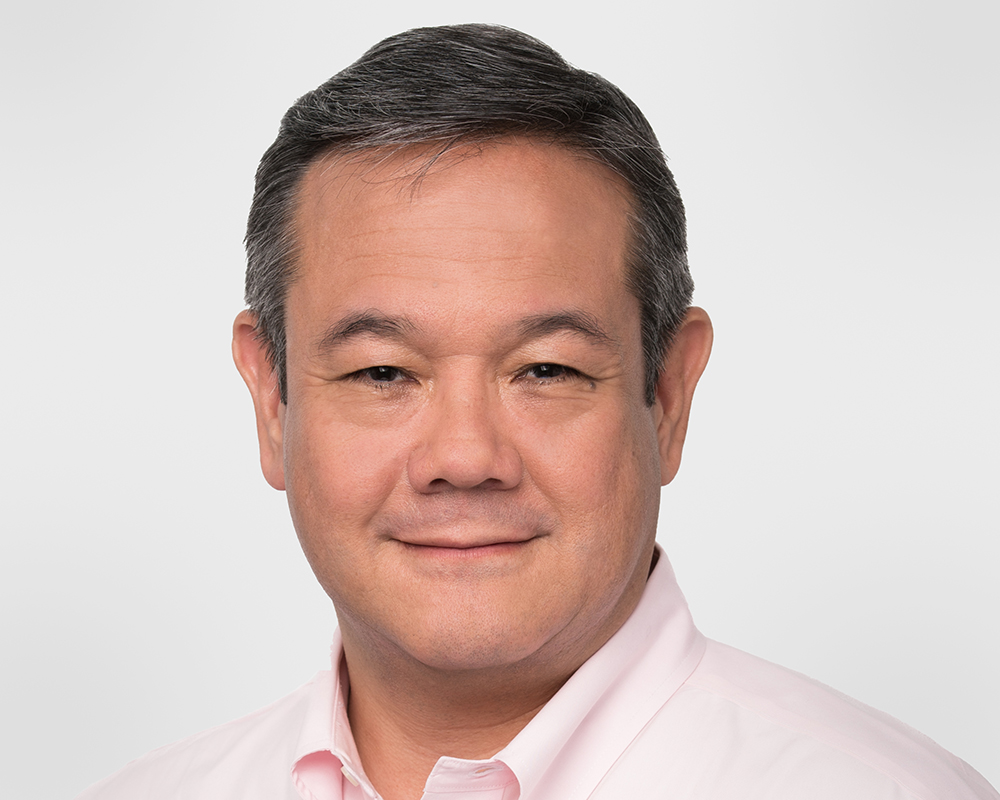 Charles K. Whitehead is the Myron C. Taylor Alumni Professor of Business Law at Cornell Law School and director of the Law, Technology and Entrepreneurship program at Cornell Tech. He specializes in business organizations, capital markets, financial institutions and trans­actions, and mergers and acquisitions. Professor Whitehead represented clients and held senior legal and busi­ness positions in the financial services industry in New York, London, and Tokyo before entering academia, including as a Managing Director of Nomura Securities Inter­na­tional, Salomon Brothers, and Citigroup. He was a Research Fellow at Columbia Law School (where he continues as a Visiting Scholar in Residence) before joining the Boston University School of Law in 2006 and Cornell Law School in 2009. Professor Whitehead was the first "foreign expert" visiting professor at Peking University Law School, is a Research Fellow in the Center for Financial Studies at Goethe University, Frankfurt, and is the first honorary professor at Yaroslav Mudriy National Law University, Kharkiv, Ukraine. He was a law clerk to the Hon. Ellsworth A. Van Graafeiland, U.S. Court of Appeals (2nd Circuit), and is a graduate of Columbia Law School and Cornell University.
FEATURED COURSE
LAW 6893
Technology Transactions
Credits 2
This course is designed to familiarize students with common issues that arise in, and how they are addressed by attorneys who structure, technology transactions.