Anna McGovern
Johnson Cornell Tech MBA, 2017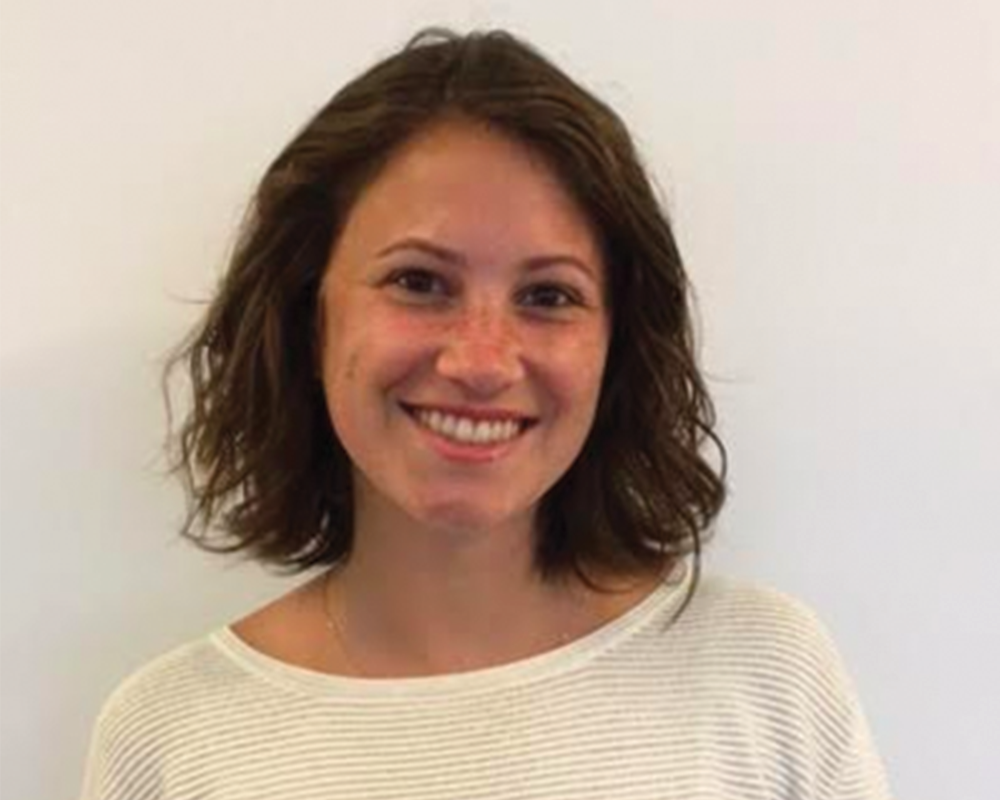 What are you doing now?
I am currently a Product Manager at Oscar Health, managing our provider portal which brings member eligibility, benefits, and claims information into a single touchpoint.
Why did you select Cornell Tech?
I chose Cornell Tech because I was interested in leveraging my background in Computer Science to solve real world problems and enhancing my business acumen with an MBA. I love that CT focuses on training us as entrepreneurs through hands-on product development. When it came to picking a business school program, CT was the only place for me.
What is one thing that you could have not done without your Cornell Tech experience?
Breaking into product management is not easy. I think that my experiences in Product Studio and throughout Cornell Tech enabled me to make a case for myself as a product manager in the industry even though I had never formally worked in that role before grad school. CT also exposed me to the startup world and what it takes to build a company from the ground up. While I knew that this was not the path I wanted to take, I am grateful for the experience during Start Up studio and have gained a new appreciation for how hard it is to start a company from scratch.