Adam Gavish
Johnson Cornell Tech MBA, 2017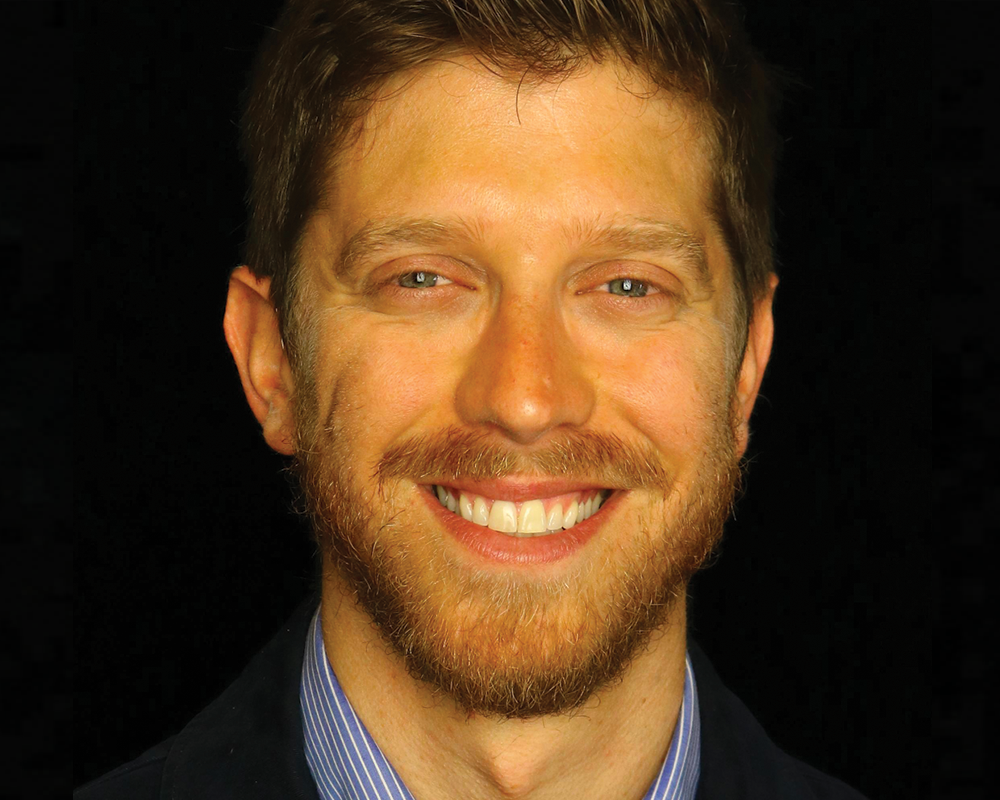 What are you doing now?
I am currently a Product Manager on Amazon focusing on the payments experience of Amazon devices, such as Alexa, Fire TV, Dash, and Kindle.
Why did you select Cornell Tech?
I selected Cornell Tech because I wanted to learn by doing. I learned everything I was hoping to by collaborating with the smartest and most interesting people I have ever met. Some of them are like family to me.
What is one thing that you could have not done without your Cornell Tech experience?
I could not understand how to think of companies/startups/products from multiple perspectives without my Cornell Tech experience. Today, I'm able to analyze products from the point of view of a customer, an entrepreneur, an engineer, a product manager and an investor.