Cornell Tech Welcomes Amazon to NYC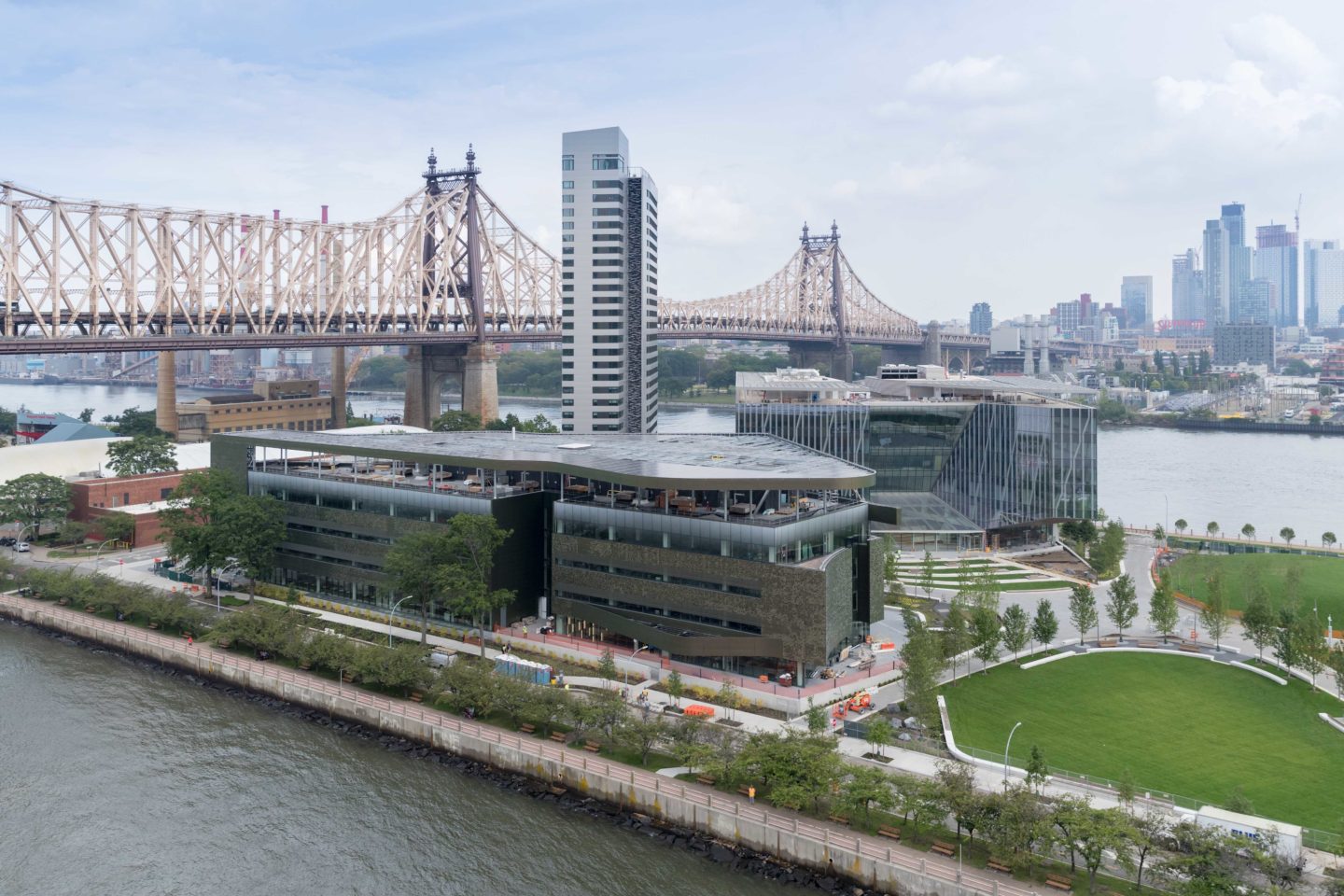 This week Amazon announced their decision to bring their new headquarters to Long Island City, Queens—just across the river from our campus on Roosevelt Island.
The new headquarters is sure to boost the already growing tech ecosystem in New York City sparked by former Mayor Mike Bloomberg's vision when in 2010 he launched the competition for an applied sciences campus that led to the creation of Cornell Tech. Cornell University won the city's competition after teaming up with the Technion-Israel Institute of Technology, a partnership embodied by the Jacobs Technion-Cornell Institute at Cornell Tech.
In a release from the Economic Development Corp. (EDC), Josh Hartmann, Cornell Tech's chief practice officer said, "By choosing Long Island City for HQ2, Amazon will join one of the world's fastest-growing and most diverse tech communities. Cornell Tech is spinning out hundreds of graduates each year as well as groundbreaking, impactful research, and through key partnerships with CUNY and K-12 public schools, we are expanding the city's pipeline of skilled tech talent. New York City has emerged as a destination for tech and innovation, and Amazon's arrival will accelerate growth and success for the city and for Cornell Tech."
Cornell Tech's WiTNY Program Director Judy Spitz said of the announcement, "New York City is the best place for women in tech. Cornell Tech's goal of creating and strengthening our community through the WiTNY Initiative, which propels young women into excellent internship opportunities and tech careers at renowned companies like Amazon, is helping to close the gender gap in the tech sector."

Read the release from the EDC.
RELATED STORIES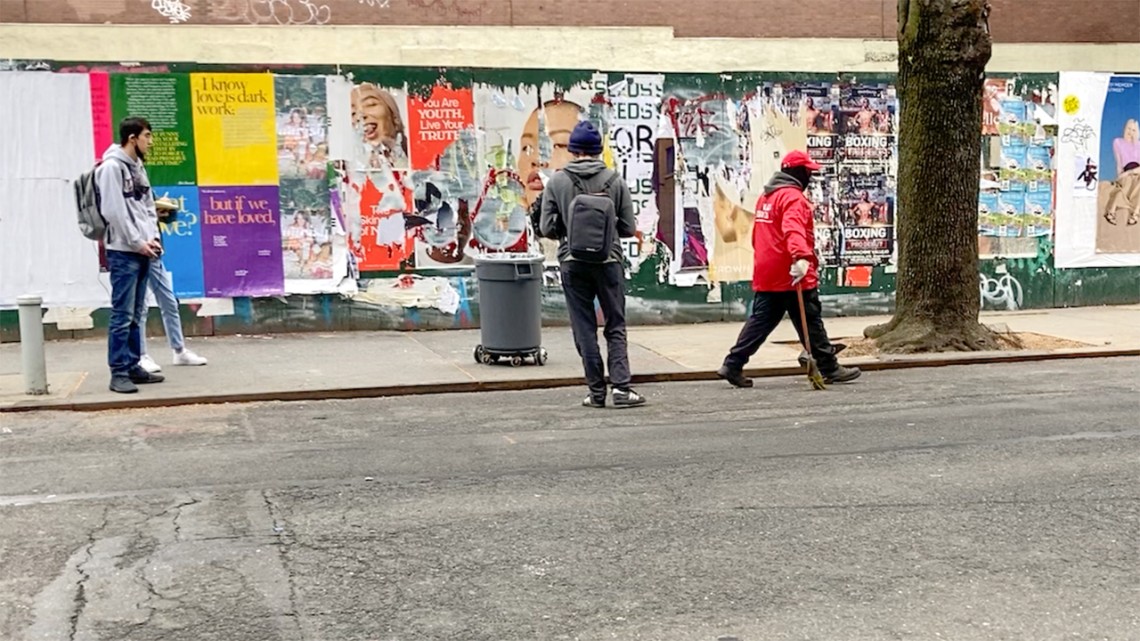 By Patricia Waldron, Cornell Ann S. Bowers College of Computing and Information …